Pull on your wellies, fill a warm flask and head out into the beautiful great open spaces here in North Cardiff
Cefn Onn
This Grade 2 listed historic park contains a wide collection of native and exotic trees. The upper park was originally laid out around 100 years ago and the streams, ponds, woodlands and other planting make this a rich haven for wildlife.
Forest Farm
The Nature Reserve at Forest Farm was formed in 1967 and includes the last remaining stretch of the former Glamorganshire canal, which ran from Merthyr Tydfil to Cardiff. The majority of the woodland is beech and oak with several trees being over 200 years old.
Llanishen Reservoir
This is one of the reservoirs constructed as part of the Taff Fawr scheme for supplying water to Cardiff and was completed in 1886. Welsh Water bought the reservoirs from Celsa UK in 2016, following a 15-year battle over their future. It has now reopened as a watersports centre, offering a range of activities and a visitor hub with a café.
Forest Fawr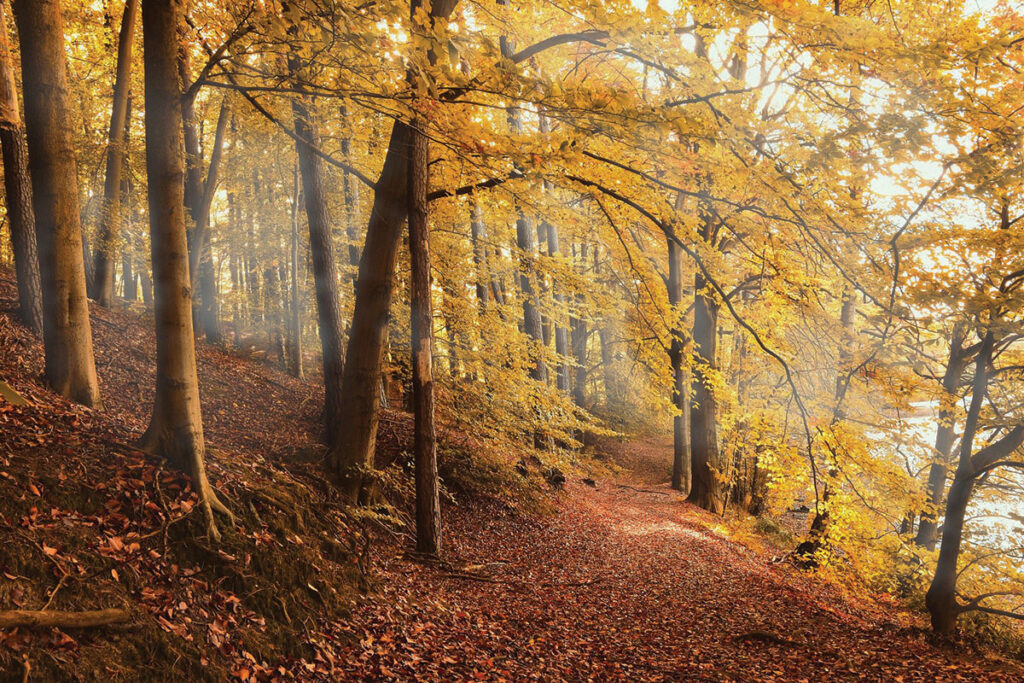 There are three heritage trails to choose from at Forest Fawr, including a Sculpture Trail with wood carvings along the route, old mining caves and Castle Coch for touring.
It is believed that Sir Henry Sidney, a courtier to King Henry VIII, had a smelting site near Tongwynlais in the 1560s.
Radyr Woods
Radyr Woods has a network of footpaths and boardwalks and includes evidence of Iron Age settlements and even remains of an early cooking hearth. This community nature reserve covers 14 acres.
Bute Park
Bute Park's famous landscaped gardens have become a solace for many during the lockdowns of 2020. From 2007, Cardiff Council undertook a £5.6 million restoration project in the park, which saw increased signage to raise awareness of the park's significant tree collection.
Sophia Gardens and Pontcanna Fields are on the opposite side of the river, reached by two footbridges.
Coed-y-Wenallt
The Wenallt is an area of semi natural ancient woodland, designated as a Site of Special Scientific Interest. There are some fairly steep slopes and it can get quite muddy so wear appropriate footwear. There stands a communications tower at the top of the hill, near an abandoned secret nuclear bunker, now sealed off from the public.
Roald Dahl Trail
Celebrating the author's childhood in Llandaff and Radyr, the Roald Dahl Trail was unveiled by the Llandaff Society in 2016.
The route starts at Dahl's Ty Mynydd in Radyr. The trail then continues into Danescourt and Llandaff, where you can see the house where Dahl was born, and the infamous sweet shop (now a private residence) that featured in Dahl's story 'The Great Mouse Plot'.
You can find a full map and details here
St Fagan's
St Fagan's is a great area to walk at any time of year but especially so during Autumn and Winter.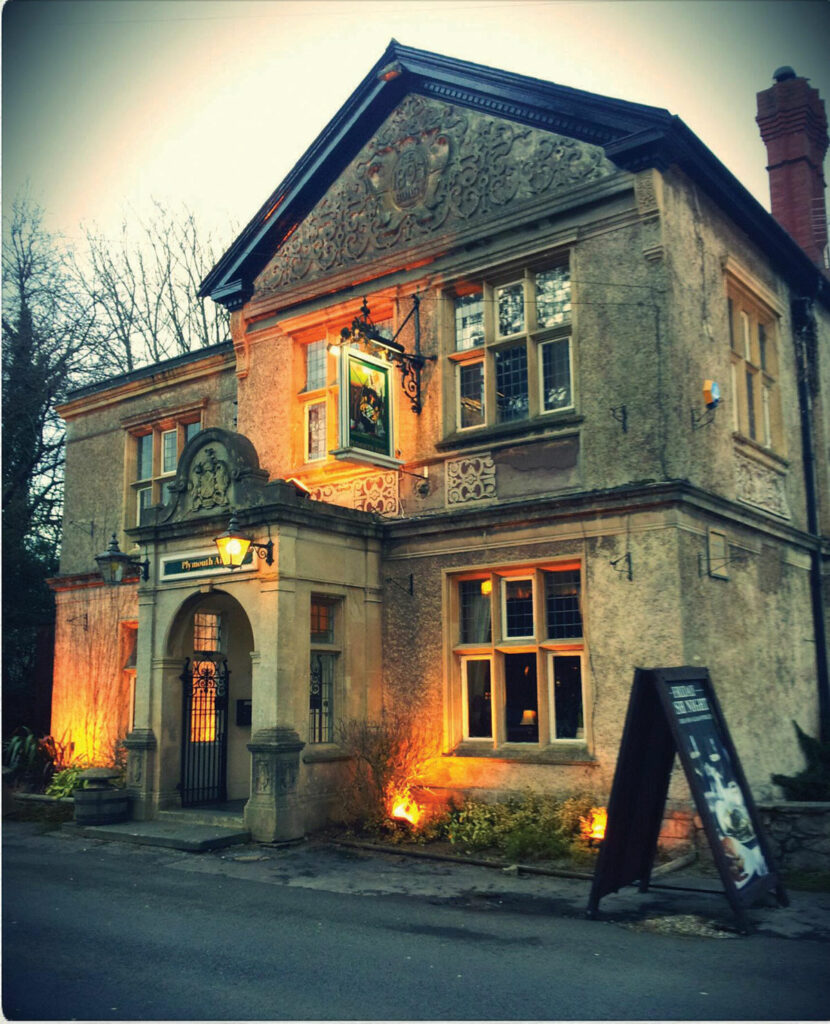 There is an official circular walk that stretches for about two miles. It's guided by way-markers and you'll pass through ancient woodland. The River Ely is another place of interest, itself a Site of Importance for Nature Conservation. The location of the walk is believed to be the site of the Battle of St. Fagan's, which took place in 1648.