Smarts Garage in Rhiwbina was a family-run business that was a focal point in the village for decades. Today, the business is remembered mainly through old photographs and stories
Perhaps one of Rhiwbina's most well-remembered landmarks is Smarts Tea Rooms, which later became Smarts Garage.
Owned by the Smart family, the garage was the epitome of a family-run business in the village. Its history began over 100 years ago.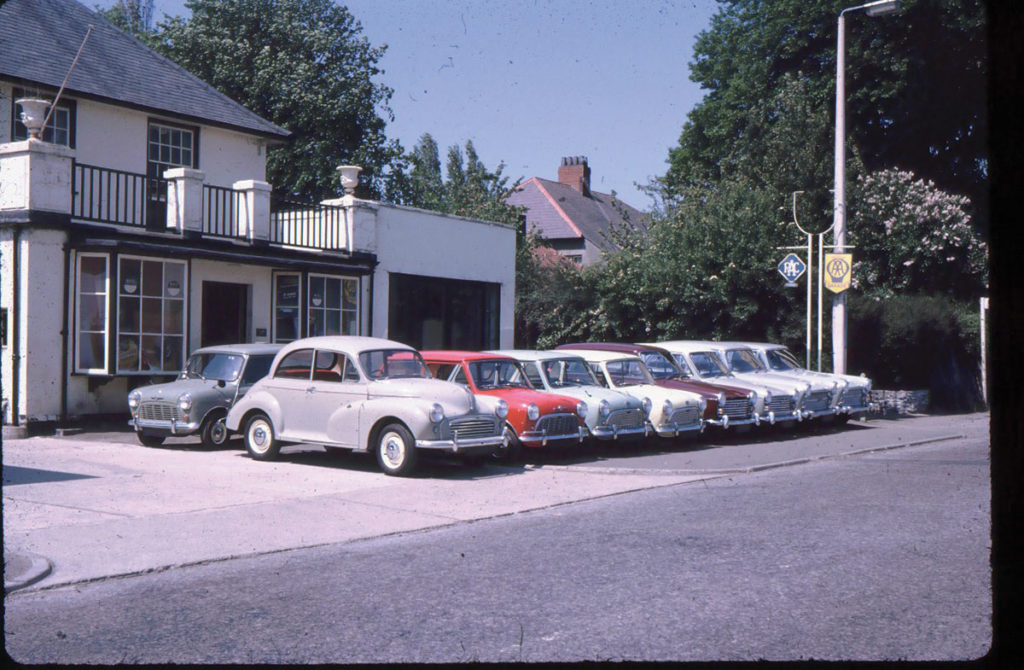 William Albert (Will) Smart worked as a wheelwright in Cardiff before moving in 1916 to the small village of Rhiwbina where he started a business called the Rhiwbina Tea Gardens.
The Tea Gardens soon became a focal point for the village and further attractions were added including a putting green and bird aviaries. By 1920, the motor car had started to become a practical means of transport and the industry opened up many business opportunities which Will took advantage of by opening Rhiwbina Motor Garages on a site immediately adjacent to the Tea Gardens. Apart from selling petrol and oil, Will also developed a business relationship with Morris Motors and began selling and servicing Morris cars. The relationship with Morris Motors, and its successors, lasted for many decades with many models sold over the years.
A second garage was opened on Heol-y-Deri, situated just a couple of hundred yards away, and this was known as Brook Garage, where Nest now resides. In the 1950s, there was a clear distinction between the two with the original garage selling only Shell petrol while Brook Garage was affiliated to the Esso brand. This arrangement not only gave a choice to the consumer, it also gave protection to the original business by effectively discouraging competitors from moving in.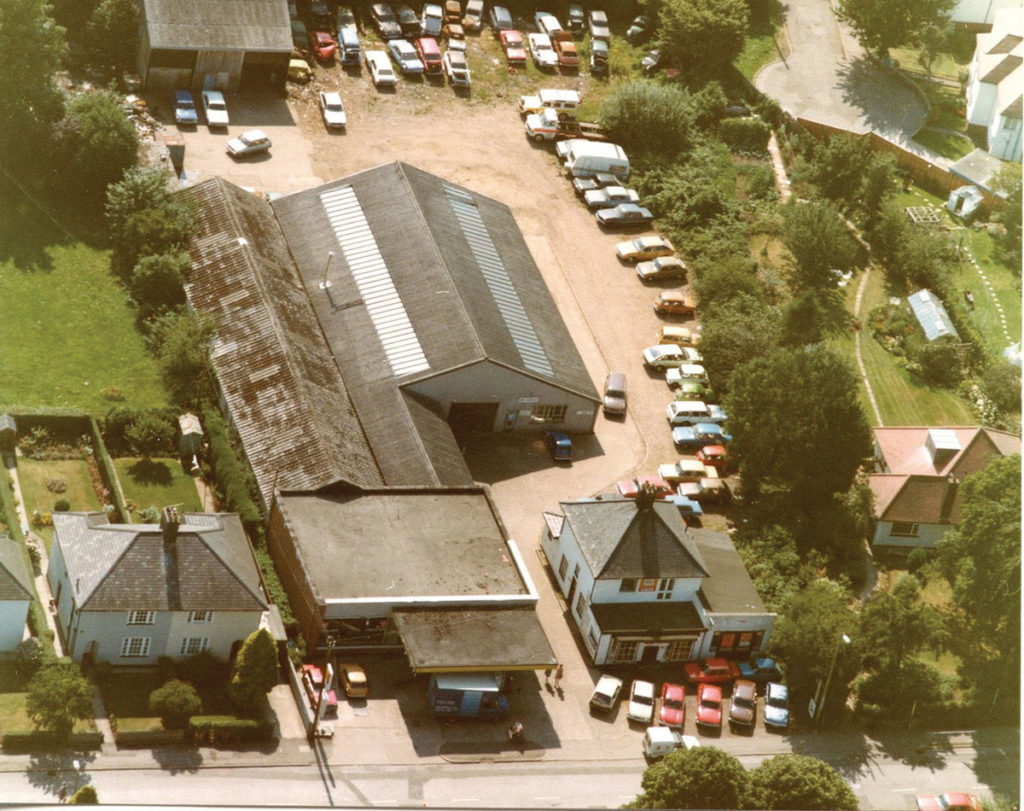 Will's son Cliff worked for his father when he left school in 1925 aged 14, and eventually took over the business in 1936. It was later called Cliff Smart Ltd around 1954.
During the 1960s, Smarts Garage was a major contributor to the Rhiwbina Carnival, and many of their motors were seen parading through the village.
Cliff continued to run the business until the original tea garden site and garage was sold in 1987 for re-development. He retired in 1989.
As a reminder of the site's past history, the development was called 'Clos Yr Ardd' which translates as 'Garden Close'.