As already featured in Whitchurch and Llandaff Living, Llandaff's charity for older people is busy converting the derelict toilet block at the top of the High Street into The Pound, which will be a centre of activities and volunteering for older people, a heritage information centre, and an accessible toilet.
The building is being given by Cardiff Council as a Community Asset Transfer on a 99 year lease, and Welsh Government has funded the capital costs with a grant of £250,000. The building and surrounding courtyard has been known locally as the Pound as it housed a medieval animal pound and, during a recent community archaeological dig, a high status medieval hall house was discovered beneath its foundations.
During the dig, Llandaff welcomed 14 volunteer diggers, 200 local schoolchildren and 1,000 visitors over six weeks. However, Llandaff 50+ intends to represent the past, the present and the future at The Pound as the building will incorporate: solar slates from local company GB Sol; rainwater harvesting; air source heat pump; and the latest eco-friendly products. Working with Carolyn Merrifield of Downs Merrifield Architects, and the Severn Wye Energy Agency, Llandaff 50+ can achieve an 'A' energy rating and a near zero carbon footprint, and become an exemplar for retrofits in old buildings. The original 1930s building, and later extensions will be fitted with the latest eco-friendly products suitable for a conservation area, and the energy use will be monitored into the future. Seminars will be held for local residents, architects and engineers to discover what works (and what doesn't!). Llandaff 50+ will also continue working with local schools on sustainability which is now part of the national curriculum. An amazing fly-though of The Pound can be seen on www.downsmerrifield.com/pound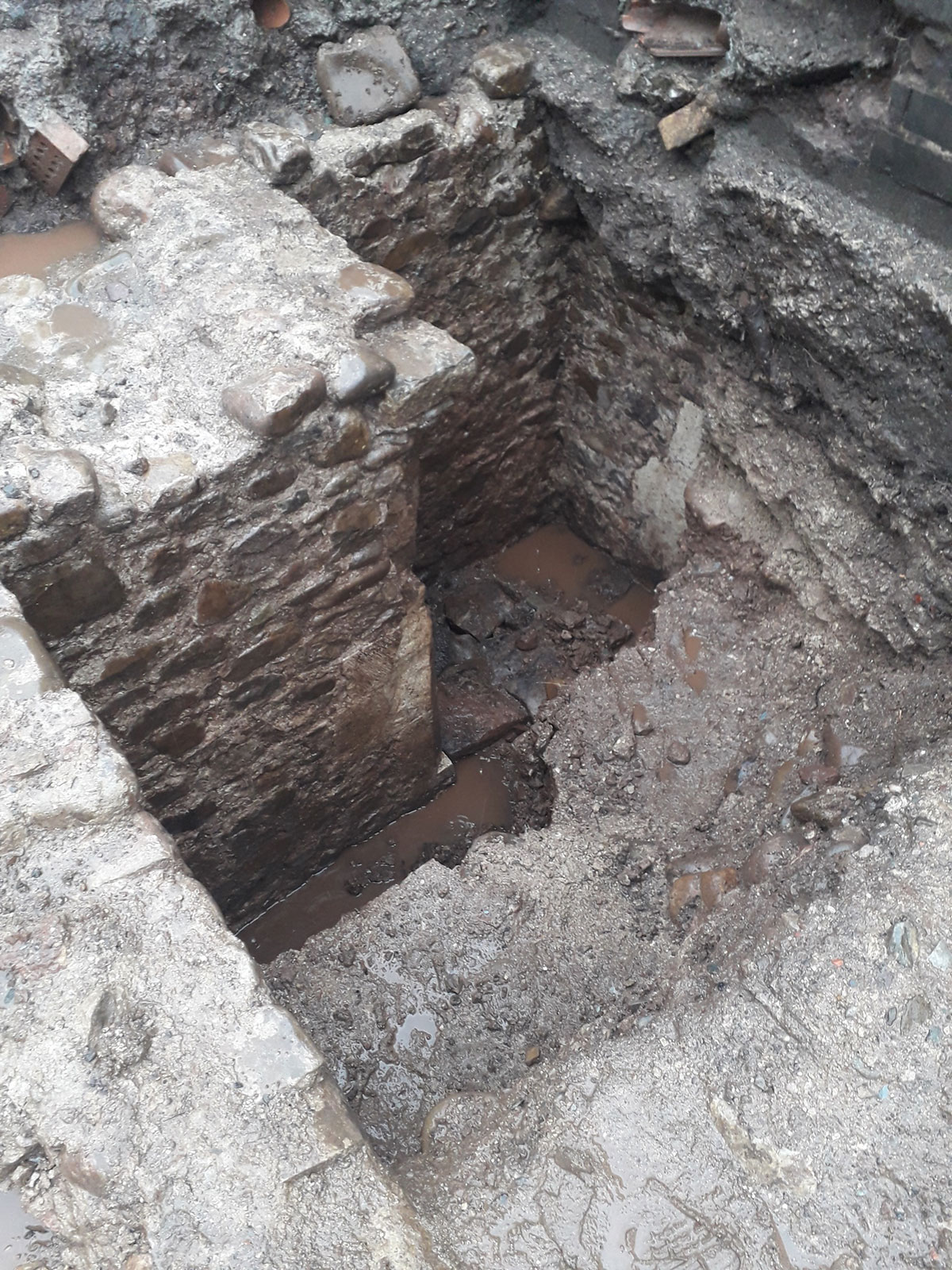 In December, Llandaff 50+ was hugely disappointed not to get funding from the National Lottery for its eco-initiatives and, therefore, has launched an urgent Appeal to raise £50,000 for the eco-friendly products needed to make The Pound a sustainable building.
Donors can support the project and help save the planet by becoming Eco Pioneers or Eco Champions by making a donation either directly, or through crowdfunder. More details are on the Llandaff 50+ website www.llandaff50plus.com
The Pound is due to open in spring 2020 and will then provide accommodation for activities for older people to help alleviate loneliness and social isolation. It will also be a comfortable place for family carers to meet and socialise. The heritage information centre will be a focal point for visitors wishing to know the places to see in Llandaff and will be staffed by community volunteers. Working in association with the Llandaff Society, information will be available on local history, Llandaff Cathedral, High Street traders and Llandaff 50+ activities. And, of course, there'll be an accessible toilet available again on the High Street.
If you wish to contact Llandaff 50+, please email: thepound@llandaff50plus.com and if you would like to make a donation online, the details are: Acct no: 75932105 Sort code: 53-70-30
Or if you would like to send a cheque, please make it payable to Llandaff 50+ Group and send to 34, Insole Grove East CF5 2HP. Registered charity no. 117615
Images courtesy of Downs Merrifield Architects