Rhiwbina is considered one of the finest villages to shop in Cardiff. We take a look back at some of the shops that have graced our village
Back in 1897, a Western Mail report carried the news that Rhiwbina should be the capital of Wales.
The Cardiff University debating society had selected the village as its preferred capital over Cardiff and Swansea, because they said that a 'lot of cheese was made there'.
There were other reasons too: the area also had a large manufacturing industry and residents got good exercise from walking two-and-a-half miles for a postage stamp.
Rhiwbina never did make it to become the capital of Wales. Instead, it turned into the suburban village that we are all familiar with now.
The main shopping area has seen a variety of different establishments over the years, some of them fleeting, some of them still households names in the area. Gooch's was one such name, a hardware store that thrived during the 1950s and 60s, on the end of Beulah Road, where the dry cleaners now stands.
They also had outlets at the Caerphilly crossroads, on Thornhill Road, and later on Heol-y-Deri.
Jones the Chemist was next door. Customers claim that whatever ailment they went there with, they'd be handed either a bottle of white or bottle of red medicine to make them better. Mr Jones was known to put himself out for his customers, often turning up at people's homes with things that they needed. Meanwhile, Lacey's was a gentleman's outfitters where you could get a pair of leather gloves or a sensible tie.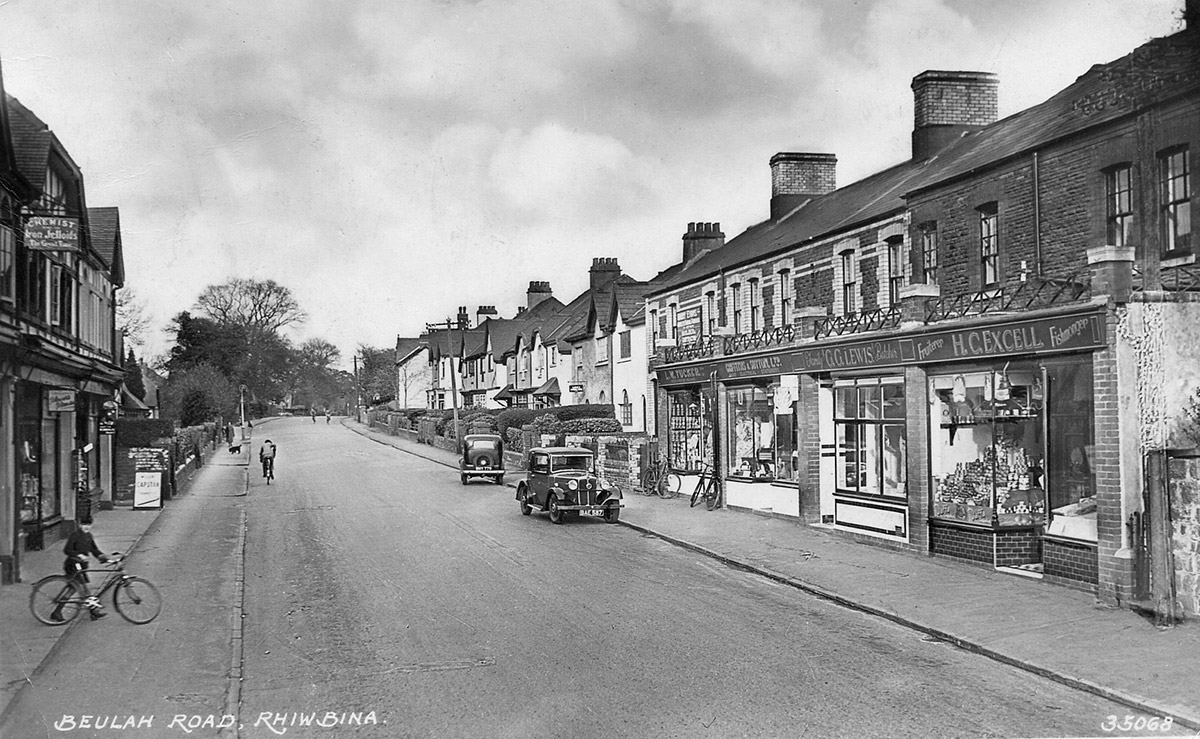 During the 1980s, where Snails Deli now is, there used to be a butcher, Peter Shields. He was world-famous for his faggots. People would come from all over Cardiff to buy them. The aroma of the faggots cooking would often drift down the street and over the village.
Next door, on the end, where Flower Lodge now stands, there was Macs, who sold fruit, vegetables and fresh fish. There was also a Post Office on the other side of Peter Shields.
The cabin on Pantbach Road was a delightful little place if you were a child or a smoker – rows of jars filled with sweets and more sweets. Prior to this, it was a shoe-repairer during the 1960s. It's currently occupied by C3 Chiropractors.
Next door, and much later, during the early 2000s, there was a holistic therapy business that ran out of the building now occupied by the Garden Village Garage.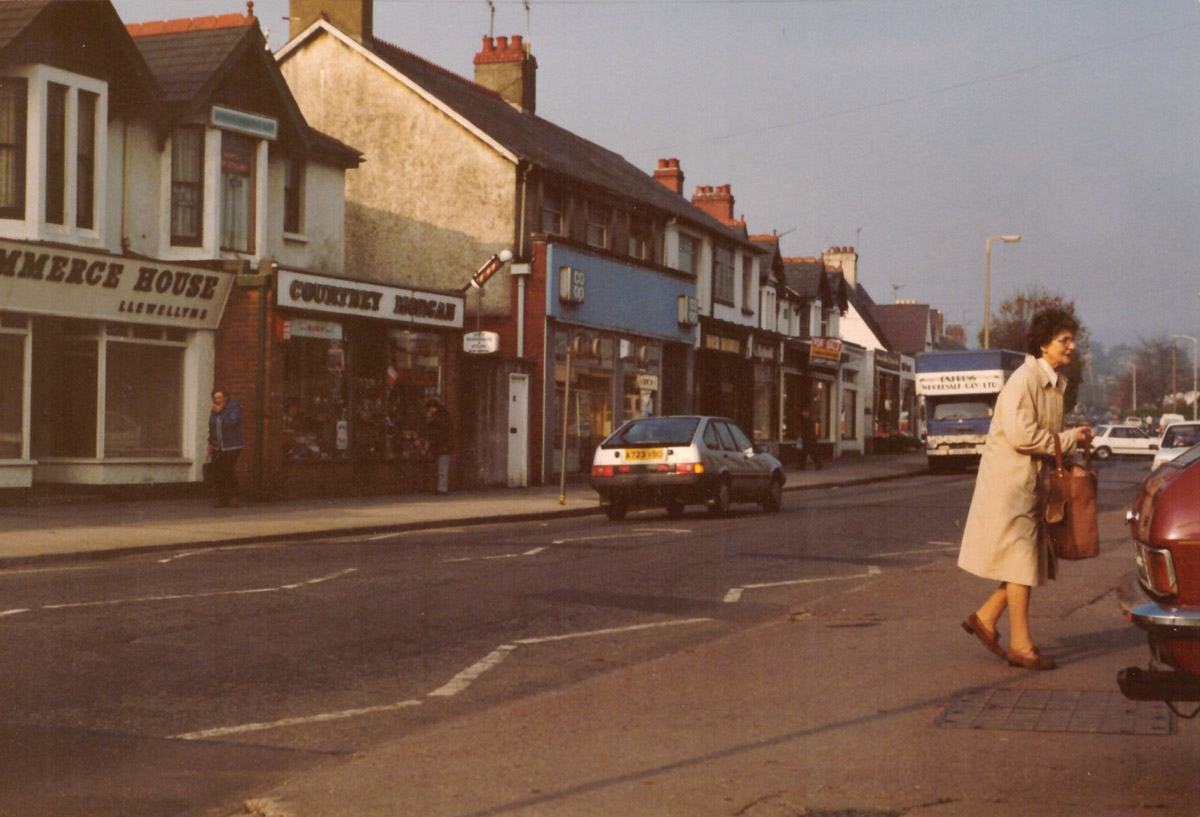 Over towards Heol-y-Deri, the Paper Mill was a newsagent that existed where Morgans now reside. It later became Z Jewellery, which operated during the mid 2000s alongside HSBC, which closed its doors in early 2010.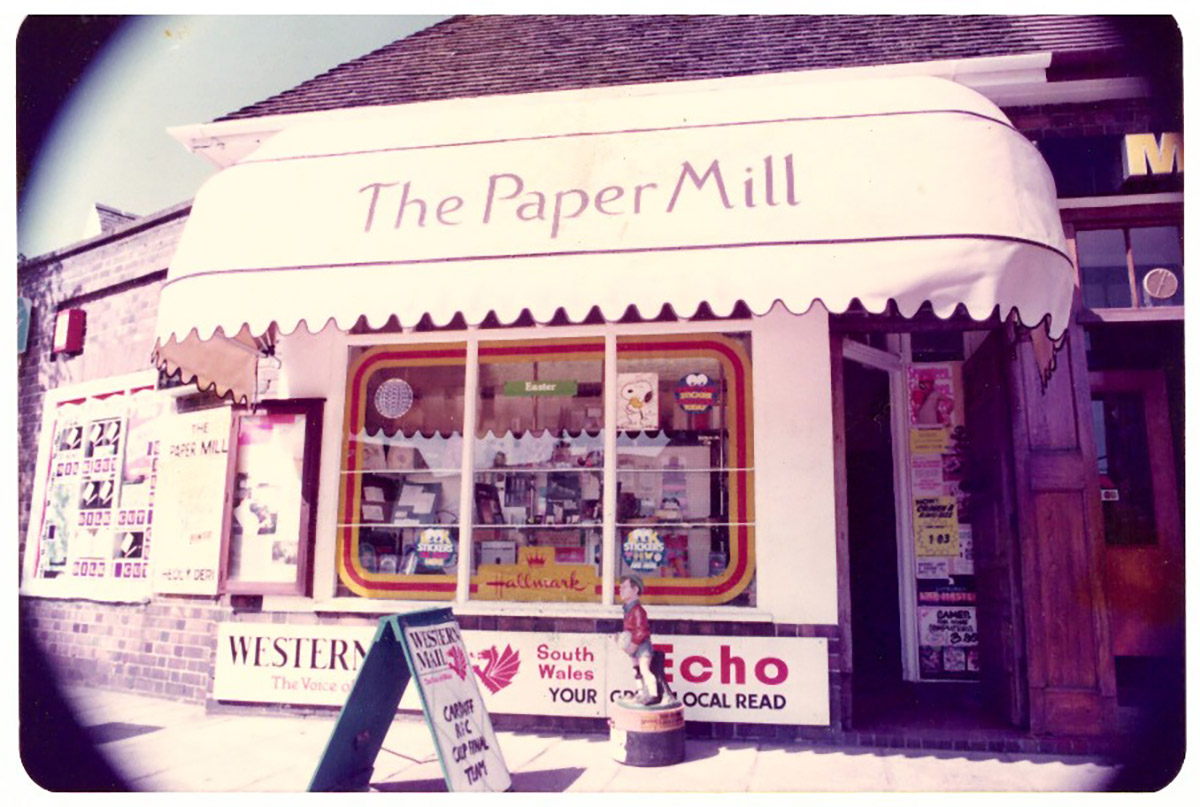 Up onto Heol-y-Deri itself and you'd find Lawrences, which sold ladies gowns. During the 1980s, Courtney Morgan sold and repaired electrical appliances. They were situated where Parsons now is. Gills Travel, run by Bob Gill and his son, sat on the end of the row of shops, which is now occupied by a charity shop.
The former betting shop was once called the Bungalow and it was a dairy. You'd go there for milk and eggs, butter and cream. It later became Barclays Bank, one of two banks in the village at the time.
Where Muddy Bums was located, there was a shop called Rainbow that sold everything during the first half of the 2000s. Back in the 1960s though, John Charles, Wales's most famous footballer and his brother Mel, ran a sports shop out of the premises. Children would go in to get their new sports shoes and rumour has it that John spent a lot of time talking to customers about football and coaching.
Over down Lon Fach, you could find Millcraft. Mr Squirrel next door sold little bits of this and that and small antiques. There was a saddlery there too.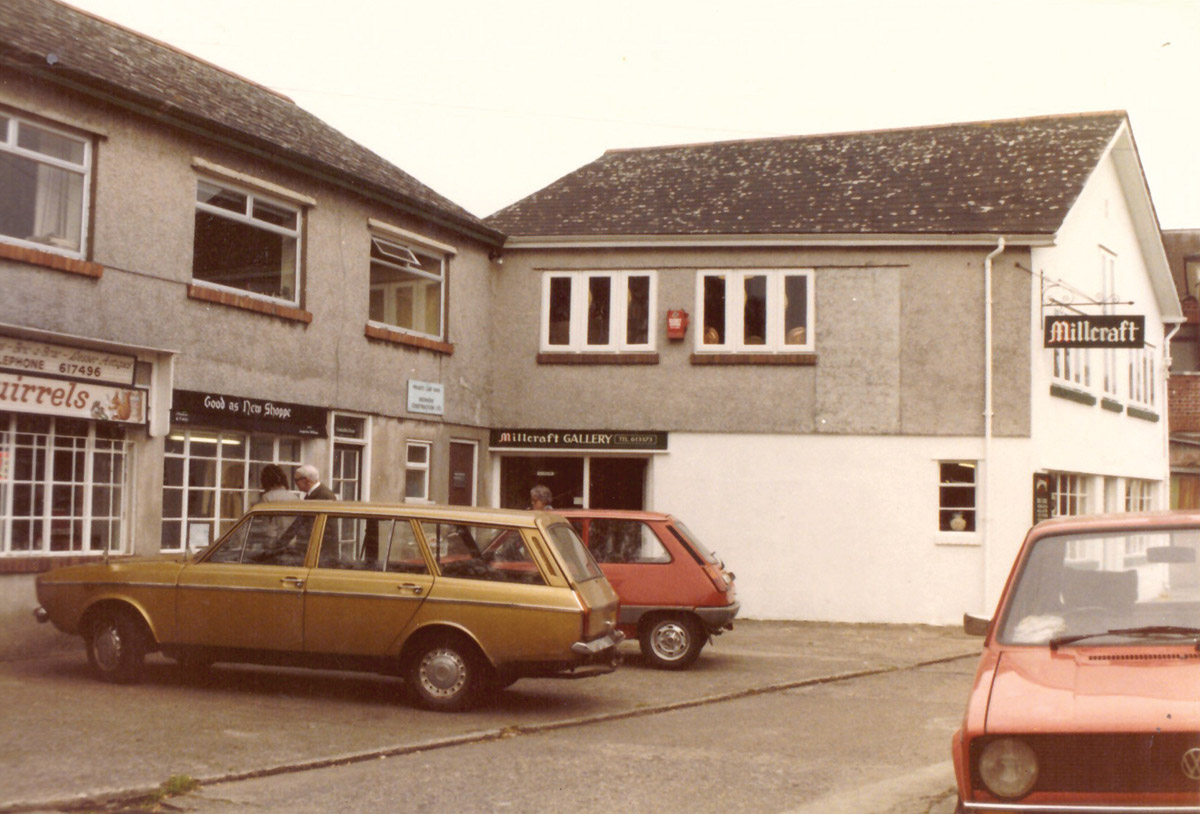 Before this, and where Calon Rhiwbeina now is, there used to be a sweet shop run by Harold Davies. The shop was full of jars of sweets and Ethel, who was a relative who worked there, would get a large oil lamp and hold it up to the jars to see what was in them. This was because there was no electricity in the shop at that time.
Residents could often leave them a note of their order and would find their goods in the coal house when they returned home. Harold himself only had one arm but could do anything an able-bodied person could do.
Rhiwbina, like most villages, is an ever-changing place but its sense of community is one aspect with which it's become renowned. For over 100 years, shop-owners and customers alike have come and gone. But the Rhiwbina community spirit lives on.