Rhiwbina is well-known for its greenery and gardens. Two Rhiwbina residents take us on a guided tour of their gardens and explain what makes them so special
John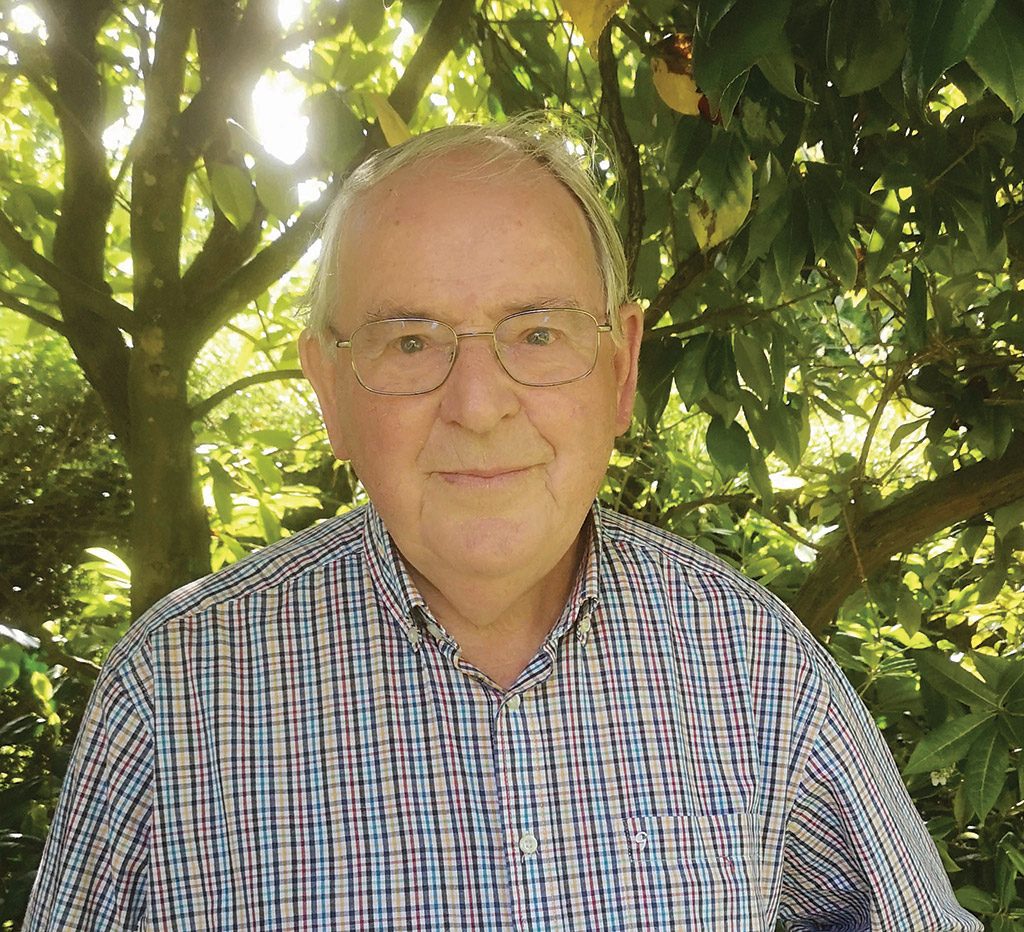 I've always had an interest in gardening but not to the extent of the last ten years when one day, the organiser of Cardiff in Bloom walked past our house. We were out at the time but she left a note suggesting that we enter the competition.
We did just that and we won at our first attempt. We were classified as the novice section because it was our first entry. Following that, we won it quite a few times until the City stopped supporting it in 2014. We were fortunate that we did win it in that year. We still have the trophies that we picked up from the event at City Hall. There were 300 people there, including the Lord Mayor.
We've been in our house for quite a while now so this garden has developed over about 50 years. The rear garden is mainly trees and shrubs. We've got the common ones like magnolia and camelias everywhere. One of my favourites is the pieris as they grow through different stages. You get the red leaves and the white flowers and it's a beautiful shrub. We've got a greenhouse too with climbing plants around it, including roses.
Inside the greenhouse, it's full of plants. I grow a lot of my own from cuttings, saving hundreds of pounds. But when it's tomato time, it flows over with them. We've also got a pond with lilies growing on it.
I get a lot of people asking me about plants and how to grow them, in particular the Salvia 'Hot Lips'. You can actually eat those flowers. I had a call one day from a friend who was staying in a hotel and he'd had the flowers served up on his salad. The bees love it too.
I've got loads of dahlias and they'll likely flower in July. The Chrysanthemum and Dahlia Society Show have competitions twice a year in the Rhiwbina Scout Hall. People come from all over. We have also had Open Days to raise money for church charities.
The front garden is the one that's on show. We had S4C here just over a year ago, filming Pobl a'u Gerddi (People and their Gardens). We were on one of the episodes and they paid us too!
In my first Cardiff in Bloom, I said that my begonias were the things I was most proud of and I still stand by that. They're a good all-rounder. They're no trouble, unlike petunias, that can burn out in mid-August. Begonias keep on going.
July is my favourite time for the garden. Most of the rear garden is self-maintained apart from the annuals but when we go away, I have an assistant who comes in and she's excellent.
I make my own hanging baskets too, so I've saved a bit on those as they're quite expensive to buy. I must have about 300 flowers in my front garden, many of which I have propagated by cuttings and plug plants.
Jade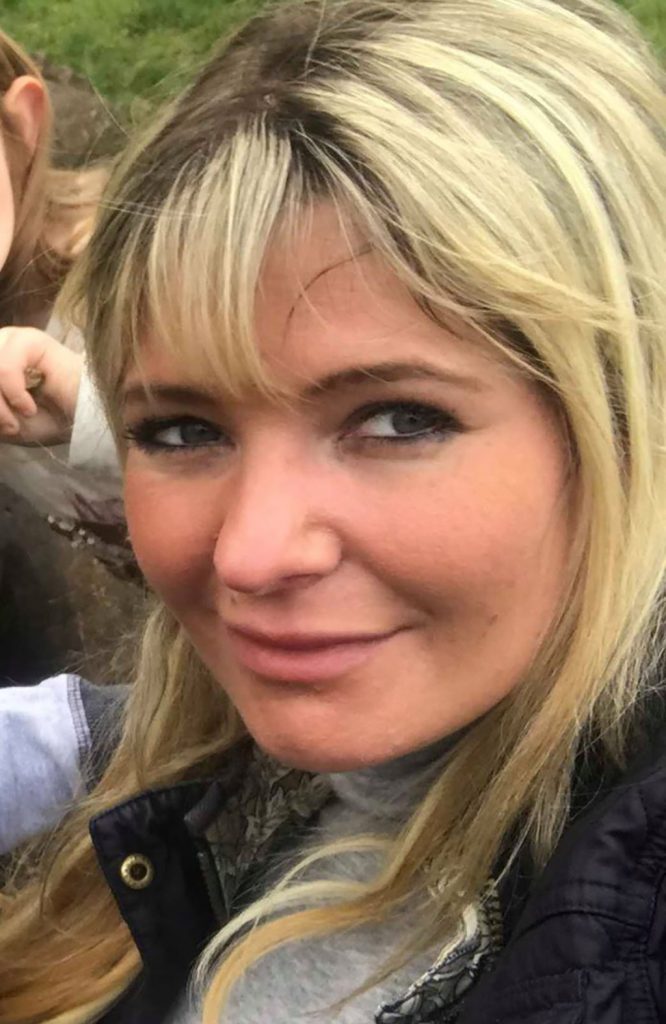 Our garden is an adventure playground, one that's often visited by the other kids in our street.
Our treehouse is one of the main features in the garden. It's about 90% re-purposed – even the plastic slide – and is built totally from scratch from pallet boards.
My father is the one who created it. In fact, he's made everything in our garden. Four years ago, my mum passed away very suddenly of a heart attack. My dad had been her carer as she wasn't able to walk due to ongoing back problems. He never left her side. None of us knew how to cope but after losing Mum, Dad found himself totally lost and didn't leave the house for six months.
I asked him if he could make a mud kitchen, a permanent outdoor 'kitchen' where my kids (his grandchildren) could get messy. It was the first thing he made for us and we were so pleased with it that we kept asking him to make other things for our garden.
For the last three years, he's been keeping busy, making stuff for us and also for Llanishen Fach Primary School. He's also been selling some of his items.
He's in his 60s now and it gives him something to focus on, as I know he struggles to get out of bed some days. But he enjoys making them knowing that his grandchildren and friends will have fun with something that he's made.
We are very lucky where we are. We're at the end of a cul-de-sac which makes it very quiet apart from the sounds of the brook that runs past us. We get quite a lot of squirrels here too.
Our treehouse is probably the kids' favourite but it's the mud kitchen I'm most proud of, as that was the start of it all. My Dad and my brother do the light maintenance that the garden needs. Dad is also planning on putting a tyre swing underneath the treehouse and building a water wall.