When you want to get away from it all and spend some time in quiet reflection, there are plenty of local places to seek out
THE WENALLT
The red sandstone slopes of this area are home to several woods and is the perfect place to spend an hour or two. The quieter you become, the more you can hear and the Wenallt is home to plenty of wildlife. From the distant birdsong to the gentle sigh of the trees on a sunny spring day, the Wenallt can also be a serene place to hide from the world on a rainy day.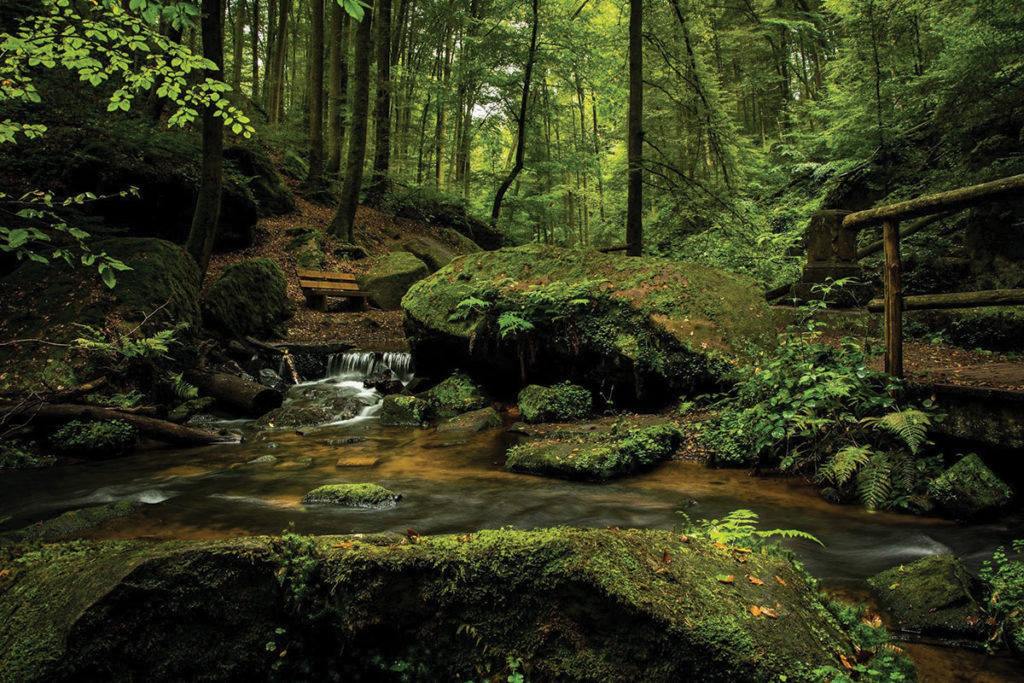 CEFN ONN
The tree collection here includes Dawn Redwoods (28m high) and a Grand Fir (48m). The ponds and streams are also home to frogs, toads and newts. There are several paths that meander lazily in and around the woodland and a few benches are dotted along the way to allow you to sit and watch the seasons change. The park varies greatly throughout the year thanks to its diverse range of trees and foliage. Towards the top, there's an ideal place to eat a small picnic on a clear day.
FOREST FARM
Cardiff North is blessed to have Forest Farm on its doorstep. This small nature reserve can transport you away from the hustle and bustle of the city and offer you a few hours of varied scenery. From the flowing River Taff to the popular bird hides, Forest Farm and its habitants can bring you calm solitude when you need it most.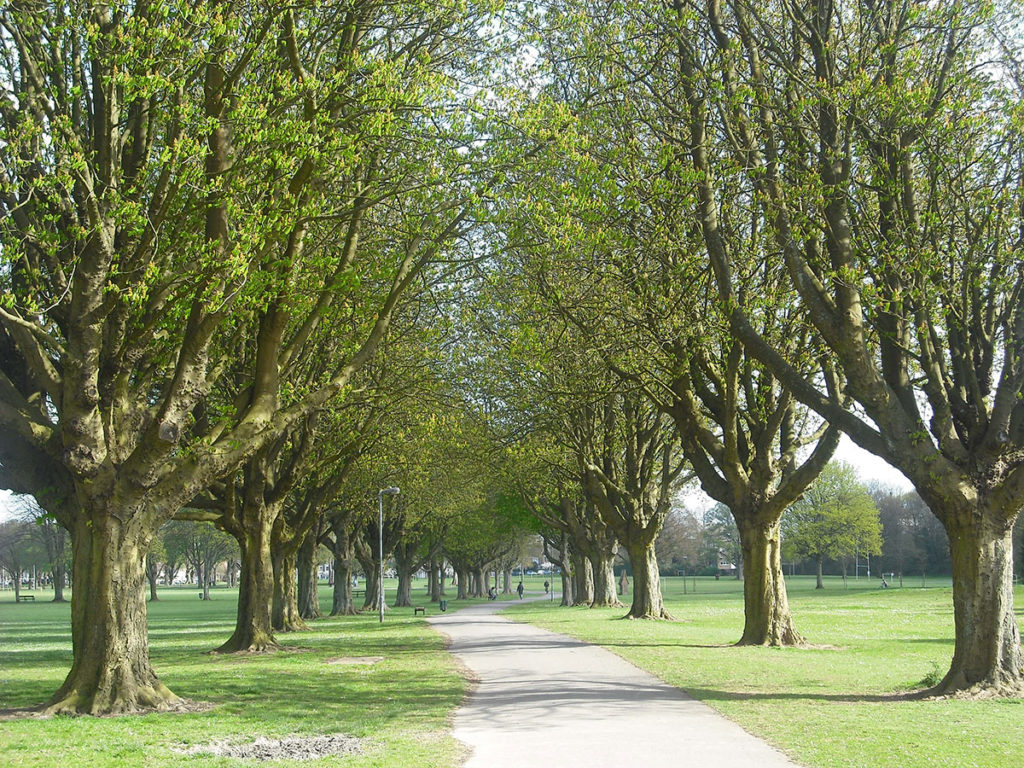 LLANDAFF FIELDS
You can almost forget that you're surrounded by the city when you're in Llandaff Fields. Its walkways can take you into nearby Pontcanna Fields. As spring blossoms into summer, you can sit and watch the swallows looping and diving low over the grass. And there's even a small café if you're in need of a burst of coffee or a bite to eat while you're there.
FFOREST FAWR
There are three trails to choose from at Fforest Fawr, just north of Tongwynlais. Each one will allow you the time to connect with the smells and ambient sounds of the forest that will help relax your mind.
Take the time to slow down and savour the sights before you. Focus on how the forest feels – both beneath you and around you. Breathe fully and embrace the moments that you are experiencing. Fforest Fawr is steeped in history and you can often switch your mind off from everyday mundane things by reflecting on its past.