Whether you are looking to make yourself happy, or help others, here are a few ideas, including some from our advertisers, to help you get back on track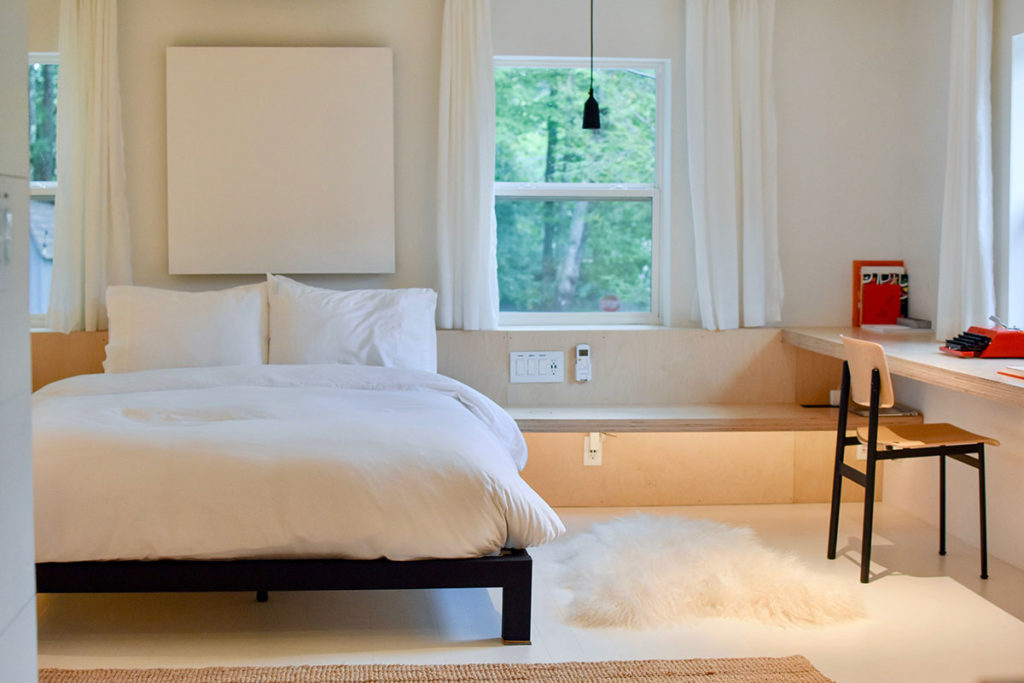 SLEEP
The importance of a good quality bed and mattress can never be underestimated. After all, we spend a third of our lives asleep. The quality of your sleep will have an impact on your waking life so it's crucial to get a good night's sleep where you can. Beds and mattresses therefore, are central to every aspect of how we live our lives.
HAVE A CLEAN HOME
Your home should be your sanctuary and we all know how much better a home feels when it's clean. If you struggle with the upkeep of maintaining a clean and tidy home, get a professional in to do it once a week.
LET PLANTS CARE FOR YOUR HOME
Plants aren't only just great to look at. They can also improve the air quality in your home thanks to their ability to reduce carbon dioxide levels, bring down levels of pollutants such as benzene and nitrogen dioxide, and also reduce airborne dust levels. Room temperatures can even be regulated by plants.
GET YOUR NAILS DONE
It can seem trivial to some but beauty rituals can play an important role in our wellbeing. Stepping away from a stressful situation, putting on some of your favourite music, and going through the rhythmic process of preparing and painting your nails can be really therapeutic. Better still, why not get a professional to do it for you? New nails and a chat at the same time.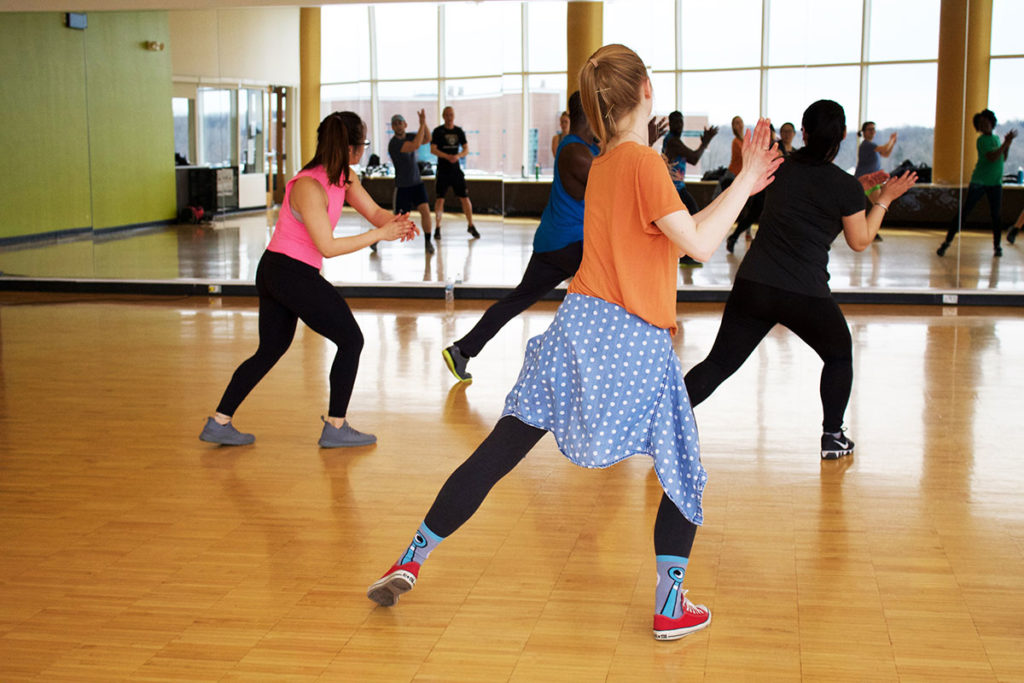 TAKE UP DANCING
Dancing is a great cardio workout which releases endorphins and helps combat stress. It can help improve balance, muscle tone and flexibility. Best of all, dancing is a fun, social activity that also keeps your brain active.
IMPROVE YOUR OUTER SPACES WITH PLANTS
Time and again, research reveals that gardening has a positive effect on our mental health. It gives us a sense of responsibility, and keeps us connected to the living world around us.
It also helps us tune into the cyclical nature of life, subconsciously preparing us for life events. Ultimately, tending to plants brings out our nurturing side, helping us heal and rewarding us with beautiful displays.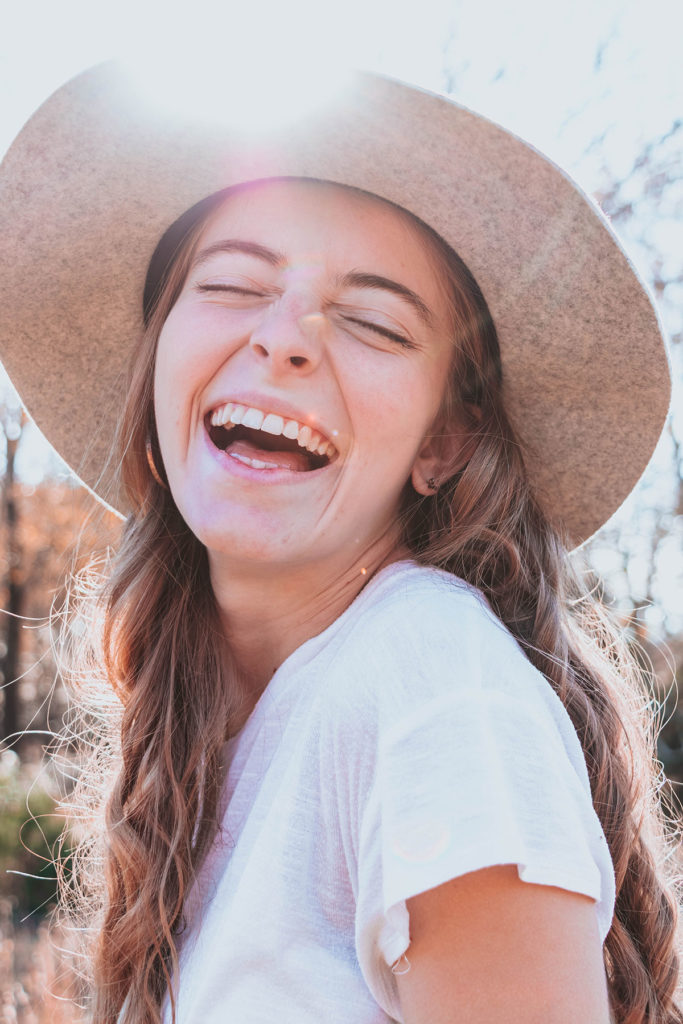 DENTAL HEALTH
They say that smiling is infectious – in a good way. And a healthy mouth is good for the rest of your body. Taking good care of your oral health will make you feel better about yourself, give you more confidence and allow you to laugh more openly.
HYPNOTHERAPY
Hypnotherapy can help you lose your negative and destructive habits, and replace them with more positive and creative ways of living. It's also been shown to help with pain relief and other medical conditions.
www.janeclarkehypnotherapy.co.uk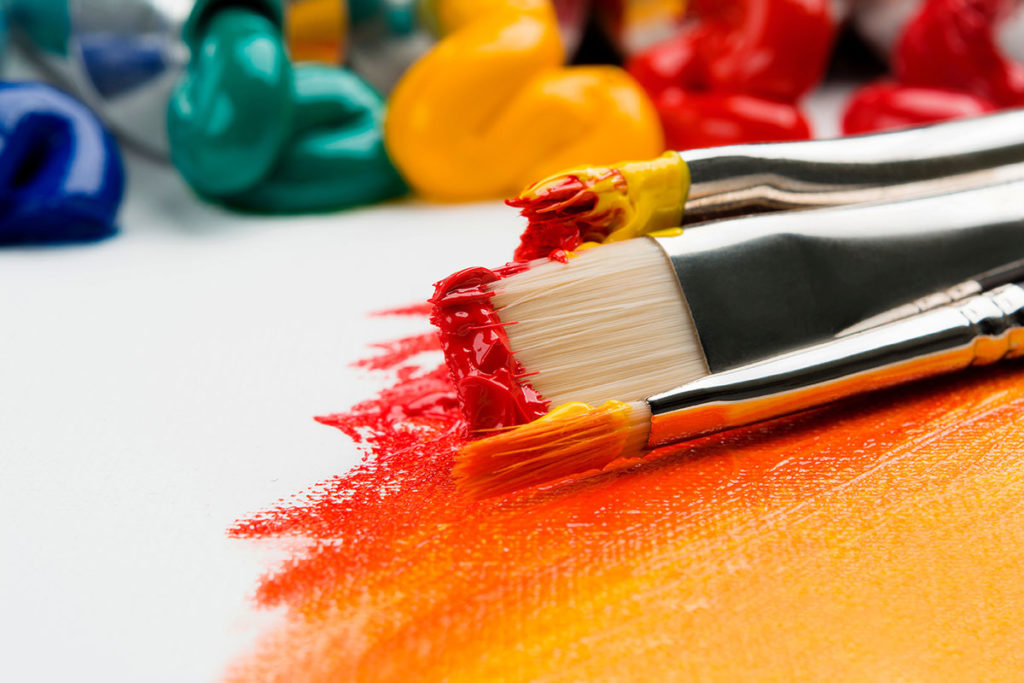 TAKE UP PAINTING
Art can give you a voice that you can use to communicate your thoughts and feelings. It also allows you to take time out from your hectic life to reflect, create and achieve new things.