Forget trying to clean your oven yourself with shop-bought products this summer. The Clean Oven Company are on hand to professionally do the job you hate, freeing up time for you to enjoy the sunshine
The Clean Oven Company are offering a HALF PRICE hob/extractor clean with every oven clean booked this summer
For most of us, the summer months are there to be enjoyed. Sadly, that doesn't mean that the household chores can be put on hold. Cleaning the oven is often faced with dread, especially as it can get messy, create fumes, take up a lot of time and still not give the perfect finish you want.
That's where The Clean Oven Company can help this summer. Covering all of Cardiff and South Wales, their team of professional cleaners can have your oven looking and smelling like new.
Director Lee Moreton told Living Magazines:
"It's our high level of service that sets us apart. From your initial call, to job completion, you can be assured that you are dealing with a company that values your business and respects your home.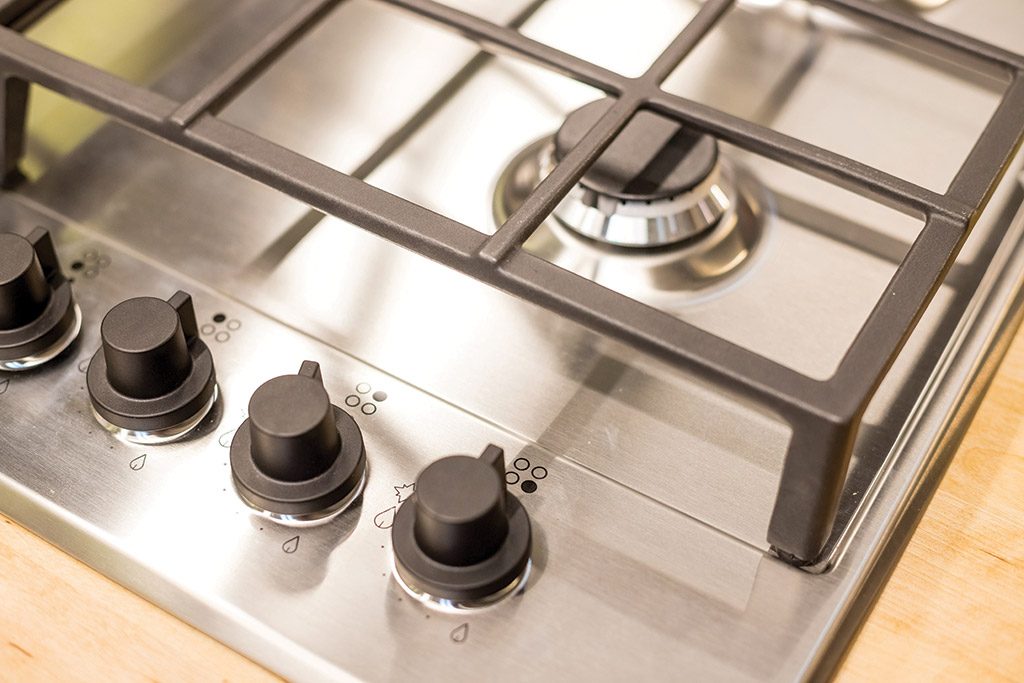 "The Clean Oven Company put you and your home first. We use our own branded eco-friendly solutions that are individually prepared for each customer. We do not use acids or caustics and all of our solutions can be handled without the need for gloves, goggles or masks. There's also no need to vacate the kitchen during the process."
The team can clean a single or double oven with add-ons (hob or extractor) in around two hours. Range units and Agas will take up to three hours. Time you can be relaxing in the sunshine.
"If the door has a vented system, we will be able to remove the oven door and split the layers of glass to clean both sides. This even includes triple glazed doors.
"At the end of the appointment, your technician will heat the appliance to ensure it is working correctly and the oven is safe to cook in straight away," says Lee.
The Clean Oven Company have built up on their core values over the years, paying attention to the small things that matter.
"We believe that as a cleaning service, the level of clean should come as standard. We therefore focus a lot of attention on the little things that make a big difference. For example, being polite, friendly and turning up for the appointment on time (we will always phone ahead if we are running early or late). We also care for your property by covering your kitchen floor and also any hallway carpets to ensure access routes are kept clean and tidy.
"All of our technicians are also fully trained and insured so your property is fully protected. Existing customers can also benefit from our regular payment plans, priority bookings in busy periods and also a discounted service to reward their loyalty," says Lee.
So if you're looking to take some time out this summer and still get the oven cleaned professionally, call The Clean Oven Company today. Getting your oven ready for Autumn will be one less thing to worry about, leaving you to enjoy the sun with loved ones.
Receive a HALF PRICE hob or extractor clean with any oven clean. Readers must mention Living Magazines and the half price deal at the time of booking.
For more information and advice, call 02920 990 287
or visit www.thecleanovenco.com