I was born in Llandaff North just six months prior to the outbreak of the war in 1939.
Llandaff North then was a sleepy little village where life went on behind lace curtains. After the war, the village experienced the effects of bombing that had been meant for the Port of Cardiff. The Germans had inflicted a lot of damage to the church opposite Glantaf School, on Llandaff Cathedral and a stray bomb had also hit Highfields.
Street party celebrations were one fond memory of that time. One in particular I remember was in West Road. There was bunting across the road and we danced to Vera Lynn's We'll Meet Again with a lady called Lucy. She lived next door to a grocery shop and may have been called Lucy Evans. I was 6. This, of course, was VE Day and heralded the end of the war.
Soon after, Llandaff North went back to being the sleepy village we had all remembered again. It stayed that way until approximately 1948 when the City unveiled what became the Gabalfa housing estate at the end of Hawthorn Road. Finally, the world had caught up with us!
We lived through rationing, read about Hillary and Everest, witnessed the advent of television from Alexandra Palace and of course, saw a Royal Coronation.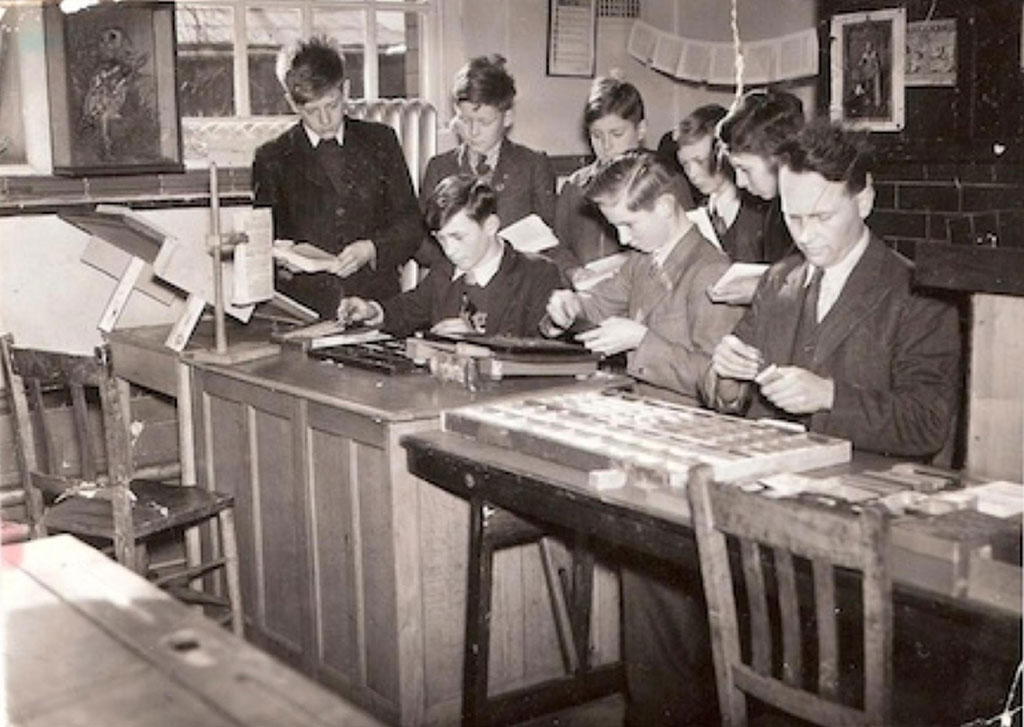 I began a six year apprenticeship in the printing industry in 1954. I married in 1960 and also began two years of mindless activity called compulsory National Service, in the RAF. Three children came along in the next nine years – a son and two daughters.
In 1969, we decided to emigrate to Australia. We arrived in Perth, Western Australia in May that year after a 26-day cruise via Cape Town. We became known along with thousands of others over the years as the ten-pound poms! In fact, the fare for the five of us was £20! We did quite a bit of exploration over the following two years, but then decided to return to the UK. It was a bad move!
We arrived back in London in 1972 and after frustrating attempts to get work in Cardiff, I finally managed to get employment in Weston-super-Mare for a local trade typesetting company. We spent an idyllic 15 months there, but Oz was always lurking in the background.
So finally in October 1973, we flew out of Gatwick to Singapore and then sailed to Sydney. We then caught a bus to Townsville, Northern Queensland. We stayed there for six months, but by then we had had enough of humidity and rain – we had picked the cyclone season to experience Townsville!
We bussed back to Perth (it took seven days) on the trans-Australian bus company, ironically called Pioneer! I managed to find employment in the printing industry and then in 1977 it dawned on me that I could possibly open my own business so I did. Then life really began. I proudly built up a business that experienced recognition as a pre-press studio to the industry.
Then in 1995, for a multitude of reasons, I moved to the southern coastal town of Albany, Western Australia to become anonymous. Here I have one half of my extended family of a daughter, a son-in-law and three grandchildren while my other daughter lives in Perth with my other three grandchildren. And they all lived happily ever after!
Words by Tony George