Re-imagining our school
The past year has proven to be an unprecedented era in all of our lives as we have found ourselves having to adapt to the ways that we live and work; changes that we could never have imagined only a short time ago.
Our young people are no exception. With enforced periods of time learning at home, and with restrictions on socialising with friends, it has been inconceivable for them to continue in their normal childhood routines and activities in and out of school during this period. Faced with unimaginable challenges, schools have very quickly had to re-imagine themselves in order to create provision that best meet the needs of the school community during this torrid time.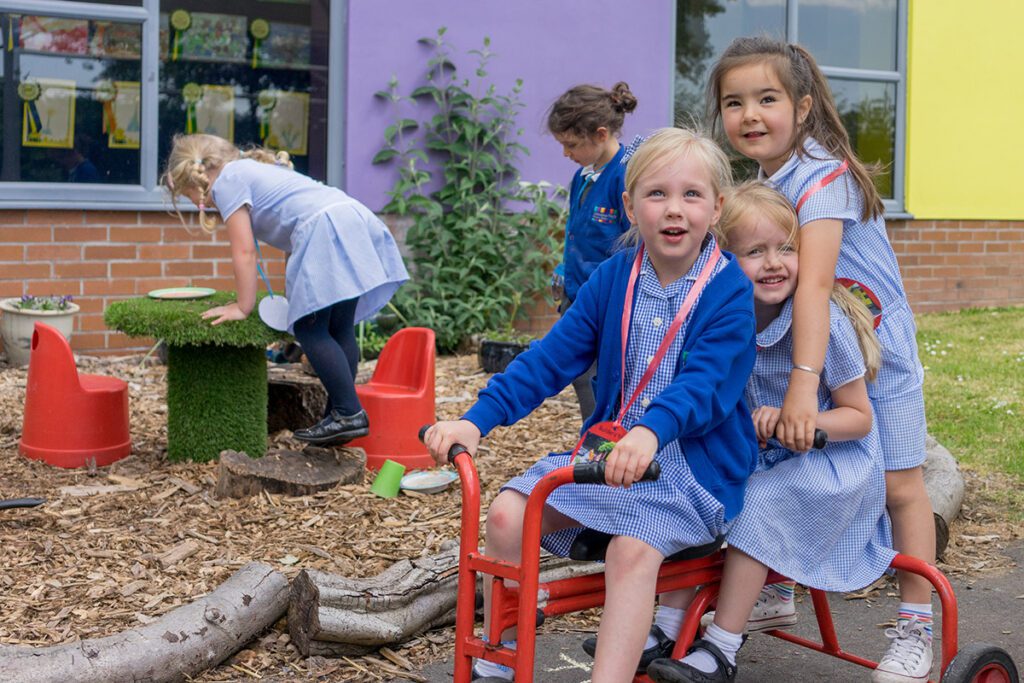 More than ever in unthinkable times, we strive to create a home away from home at Llanishen Fach; a happy, secure place where children can be the best that they can be, knowing that they belong and are special. We aim to develop a sense of place and 'cynefin' (familiarity) whether our children are learning in school or at home with the school's ethos and culture underpinned by stability, connectivity and reassurance.
Remaining open throughout the pandemic, keen to support the efforts of key workers and provide essential support to vulnerable families, we welcomed five other Cardiff primary schools to Llanishen Fach, forming a bilingual 'hub' provision during the first lockdown.
The tireless efforts of staff at a moment's notice led to the creation of innovative childcare provision for over 80 children in a safe and happy setting. With the majority of the school population spending extended periods of time at home, maintaining both teaching and social contact with our children, switching seamlessly between online learning and video conferencing and school attendance in class bubbles as circumstances have permitted, has been paramount in sustaining connection.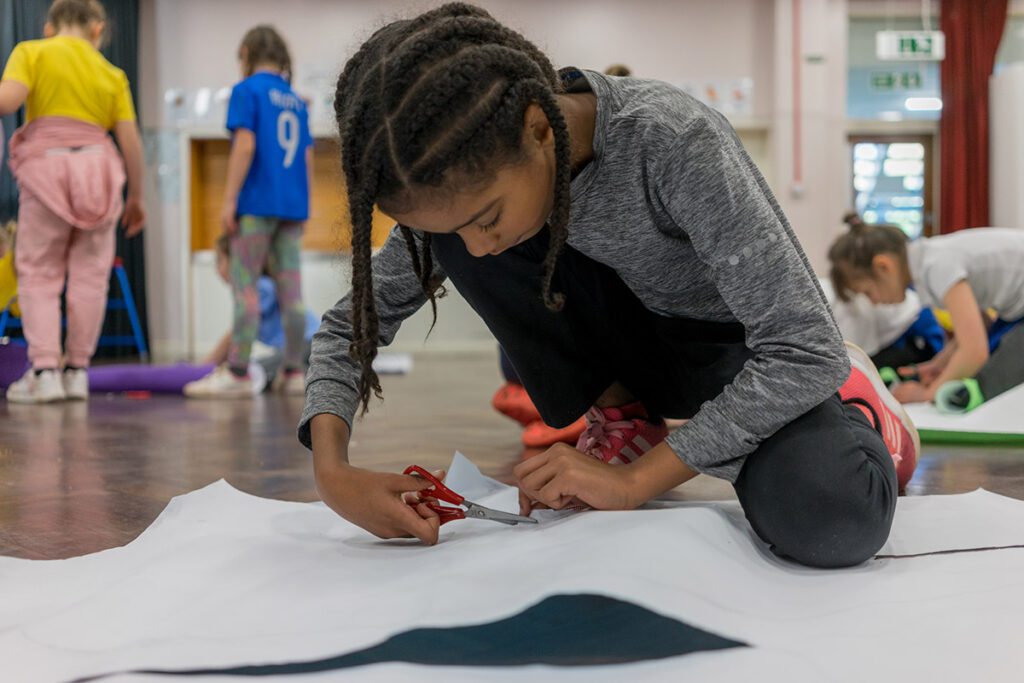 Technology has played a huge part in our lives over the last year, allowing us all to connect, maintain relationships and sustain livelihoods. It has been integral in allowing children to sustain learning in the face of adversity and has resulted in children becoming more confident, proficient and independent in their use of technology.
Where children were required to stay off school, thanks to the help of the Welsh and local government, we have been able loan 70+ computers to families, creating extra digital support for children to be able to engage in distance learning. The use of IT has also greatly helped us maintain a sense of togetherness through shared virtual experiences such as VE Day celebrations, 'The Great Llanishen Fach Camp Out', 'Virtual Sports Day' and the ever-popular Friends of Llanishen Fach (FOLF) 'Virtual Duck Race'.
Redesigning our curriculum to be realistic, flexible and sustainable for our families juggling their own work, home learning and childcare has positively affected the wellbeing of our school community. Our children reaped the benefit of our 'mirrored' approach to learning if they were affected by periods of self-isolation and enforced home learning. Our innovative 'learning mats,' designed and created by staff, provided universal access to learning for all, whether in school or at home, ensuring that no child missed out on learning opportunities.
Coupled with our use of online platforms, daily live learning sessions for each class, and the formation of 'buddy' groups, allowing children to collaborate and support one another whilst at home, has ensured that connections between children and staff have remained strong and disruption to our children's education minimalised.
Throughout, the health and wellbeing of our pupils and their families has been, and remains, an overarching priority as we support our children to be the best they can be and reach their full potential. As we adapted to working and living in very different ways, we became acutely aware of some of the challenges our families were facing. By establishing links with the All Nations Church and a partnership with FareShare.org.uk, our staff were regularly out and about on the school minibus making food-drops.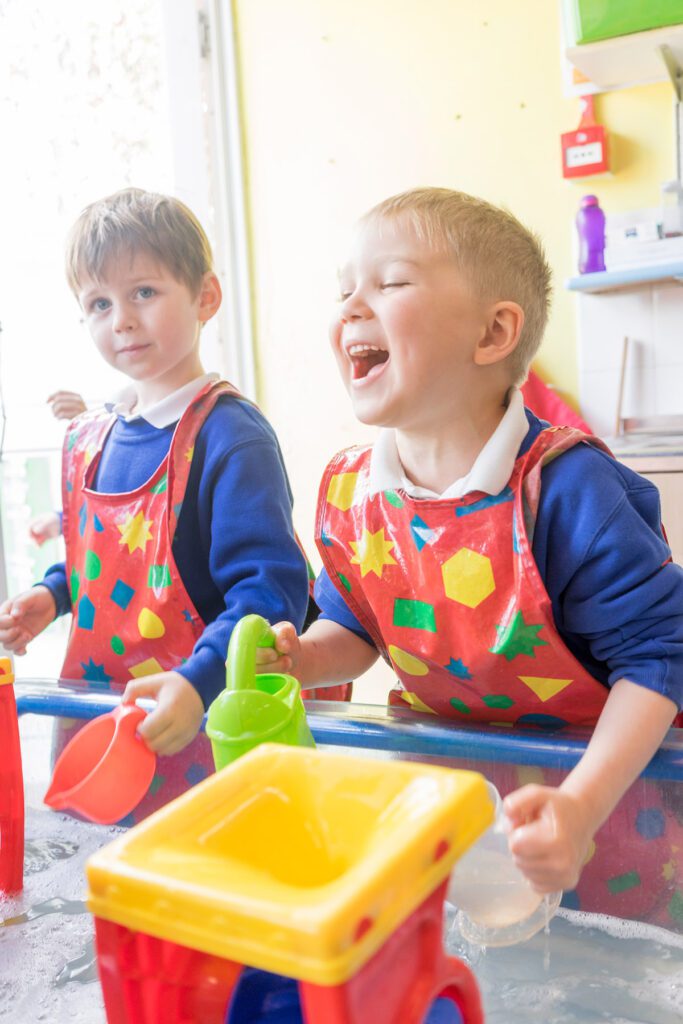 Life has been hard for so many of us over the past year, so it has given the school staff a great sense of pleasure to be part of what we have come to call our 'Random Acts of Kindness'.
Following a successful application to the Moondance Foundation, we have been able to fund small gestures of support to many of our pupils and their families. The Foundation is designed to support welfare and wellbeing to improve outcomes for future generations and support organisations that have a transformational impact in their communities in Wales and beyond. The scope of these acts of kindnesses has been further extended by the great generosity of Dusty's Pizzeria, which enabled us to touch yet more lives as well as through the support of local businesses 'Cotton Reel Sunshine' and 'Carter Fruit & Veg'.
Despite remarkable achievements in remaining connected with our children whilst away from school, there is no substitute to having our Llanishen Fach family back together. Whilst school maybe different to before the pandemic, Llanishen Fach is ultimately the same happy and secure place it has always been and we have aimed to put the school community at ease and assure them of this.
Greeting families with huge celebrations and a 'party' atmosphere has created a warm and reassuring air of business as usual. With robust safety measures in place, our designated one-way system demarcated by colourful spots and rainbows to aid social distancing, enables the safe passage of 1,000 adults and children on and off site twice daily, staggered over a 30-minute period.
Staff worked extensively to create a physically welcoming environment for our families, building a new community garden in the space of a week, complete with a magnificent hand-painted mural and raised beds ready for each child to plant and nurture sunflowers.
In practical terms, the children have remained in familiar 'class bubbles' with the same teacher throughout and follow simple daily routines to ensure a sense of reassuring security, but with flexibility to allow children to just 'be', reflect and reconnect with their friends.
At Llanishen Fach, we take every opportunity to build on positive experiences and engender a sense of fun whilst acknowledging that some of our pupils are experiencing emotional struggles. We have re-imagined key events to make them possible under current restrictions and ensure that the children don't miss out. Hallowe'en saw the driveway lined with 500 pumpkins for our pupils to pick, carve and decorate with monster madness in-class disco. Raising vital funds for Children in Need illustrated our children's ability to demonstrate a remarkable sense of gratitude in recognising their 'real' superheroes as we acknowledged and thanked heroes from within our school community as key workers in a socially distance parade.
A little Welsh hwyl (fun) in school and online ensured celebrations of our Welsh culture and heritage on St David's Day, in the absence of our traditional Eisteddfod. Fun and games at our monthly class birthday parties have gone a long way to making up for children being unable to celebrate with friends at parties and gatherings under current restrictions.
A word from headteacher Mrs Sarah Coombes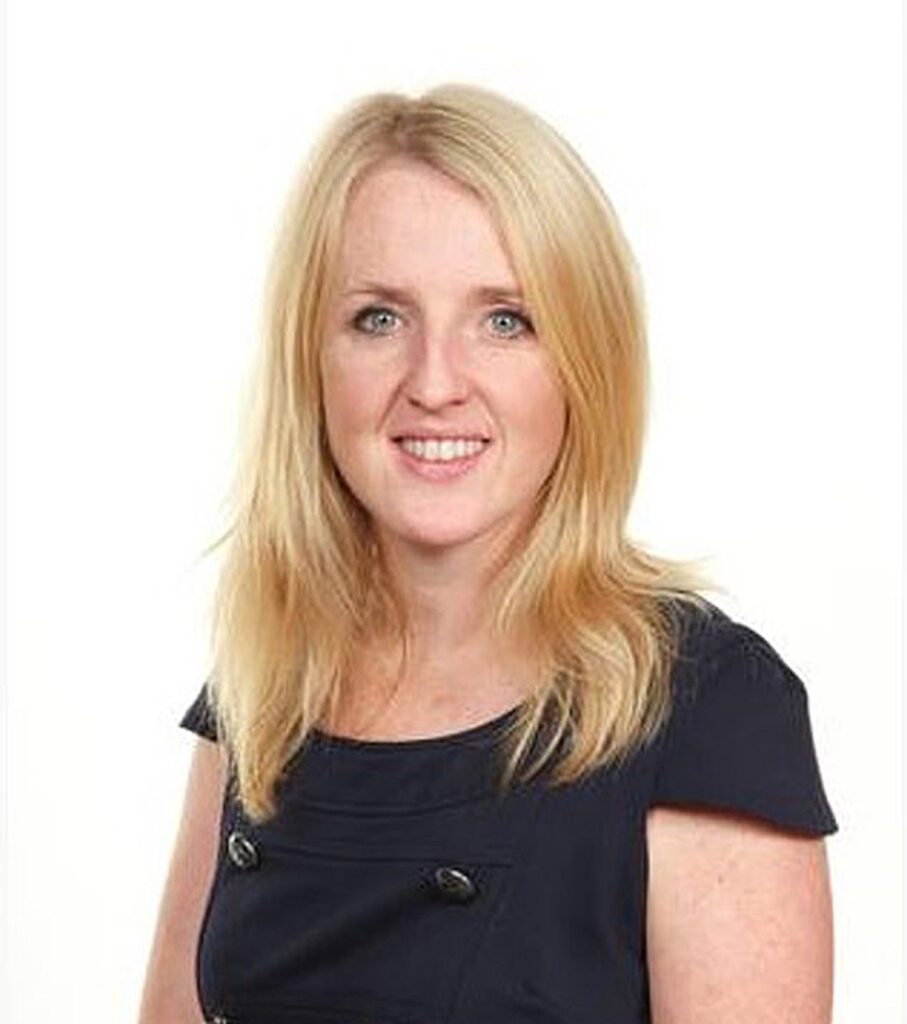 We are overjoyed to have our school back together as one and we look forward with hope to a period of stability as the children settle back into school life.
The school's ability to manage change through this period and its tenacity in reinventing processes and procedures, as we have had to adjust to both the school and educations ever-changing climate, has been astonishing. I am astounded at the dynamic, interdependent working environment that has evolved. It has enabled a remarkable team of 60 staff to place and implement solutions whilst showing immense resilience to the challenges everyone has faced and continues to face during the pandemic.
The schools' capacity to change and address each problem with innovation and creativity whilst drawing on the strengths of the individual, has proven invaluable as we continue to tackle one of our greatest challenges. I could not be prouder of my team, the school community, our supportive governors and of course our children.
Sarah Coombes