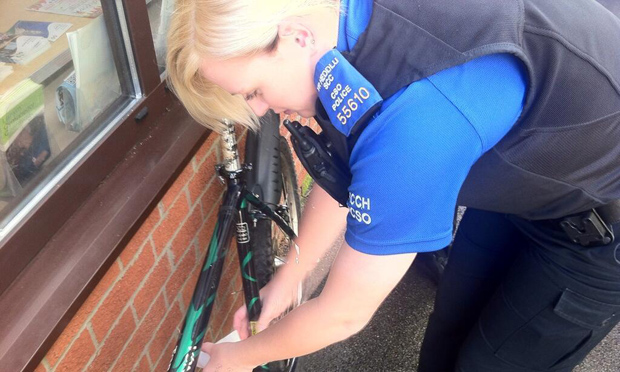 By PCSO Gary Dunning Whitchurch Neighbourhood Team
'Whitchurch Neighbourhood Policing Team would like to remind all residents to keep valuables out of view plus house and car doors looked at all times in the lead up to Christmas. Please take as many measures as possible to make it harder for criminals to break into your property by securing doors, closing doors, windows and curtains and by leaving a light on if you go out or even leaving a radio on so that it sounds like the house is occupied.
The Team will be attending many of the local Christmas Fayre's with Crime Prevention advice and look forward to meeting residents. We will also be taking part in 'Small Business Saturday' on 7th December when we will have the Mobile Police Station in Whitchurch Village.
We will now be holding our 'Cuppa with a Copper' drop ins at Deli A Go Go, Whitchurch Village, every first Tuesday of each month, from 3pm-5pm, starting on Tuesday 3rd December and our next PACT Meeting is also on 3rd December, 7pm at Whitchurch Community Centre.
Over the last couple of months, the Team having been taking part in a variety of activities aimed at reducing crime and anti social behaviour including free football training for 14 and 15 year olds at Powerleague over Halloween and Bonfire Night and Pedal Cycle Security Coding Sessions.
Finally, our Team would like to wish you a very Merry Christmas and a safe and peaceful New Year'.