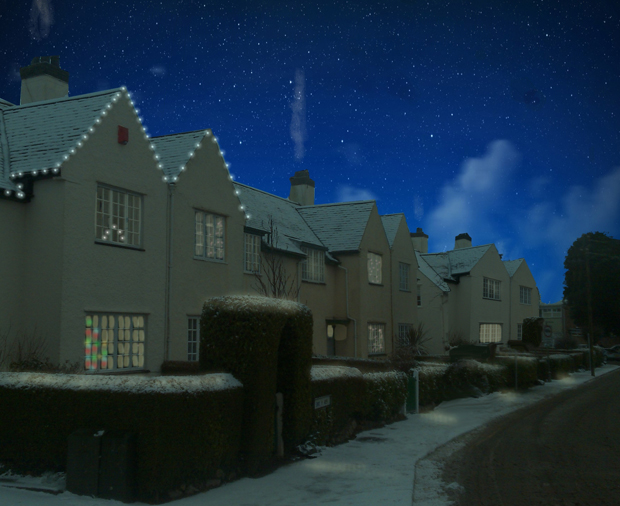 Rhiwbina Christmas
It was exactly six years ago that we were sat here writing  the 'welcome' section of our very first issue of Rhiwbina Living.
Looking back now, we can only wonder how we managed to get it off the ground, but we do know that it took an enormous amount of work and dedication. Thankfully, it seemed to pay off and here we are now, penning the welcome for our 25th issue.
It was just as we're going to press that we heard the sad news that Stan Stennett has passed away aged 88. We interviewed Stan at his Rhiwbina home back in 2010. The few hours that we spent with him left an indelible mark on us that we'll treasure forever.
He enjoyed telling us anecdotes and stories that you'll never hear anywhere else – like the day he flew Tommy Cooper to London; the day he flew one of his dancers to hospital where she was promptly treated, thus saving her life; and the round-the-clock hours he put in as a young man just to get a foot on the entertainment ladder. But Stan would never brag about the legendary names he worked with – in his words: "It does sound awfully big headed doesn't it, mentioning all these names but it's not like that. It's just the way it was. I didn't ask for it to be that way."
We therefore dedicate this issue of Rhiwbina Living to our friend, the wonderful Stan Stennett.
That just leaves us to wish you all a very happy and peaceful Christmas. See you in the spring.
Patric and Danielle (editors)