These postcards of Tongwynlais, kindly donated by CastellCoch.com, offer a glimpse into times gone by
This card is dated 1966. Academic interest in the property grew, with publications in the 1950s and 1960s exploring its artistic and architectural value. It wouldn't be until 1984 that Cadw took over looking after the castle.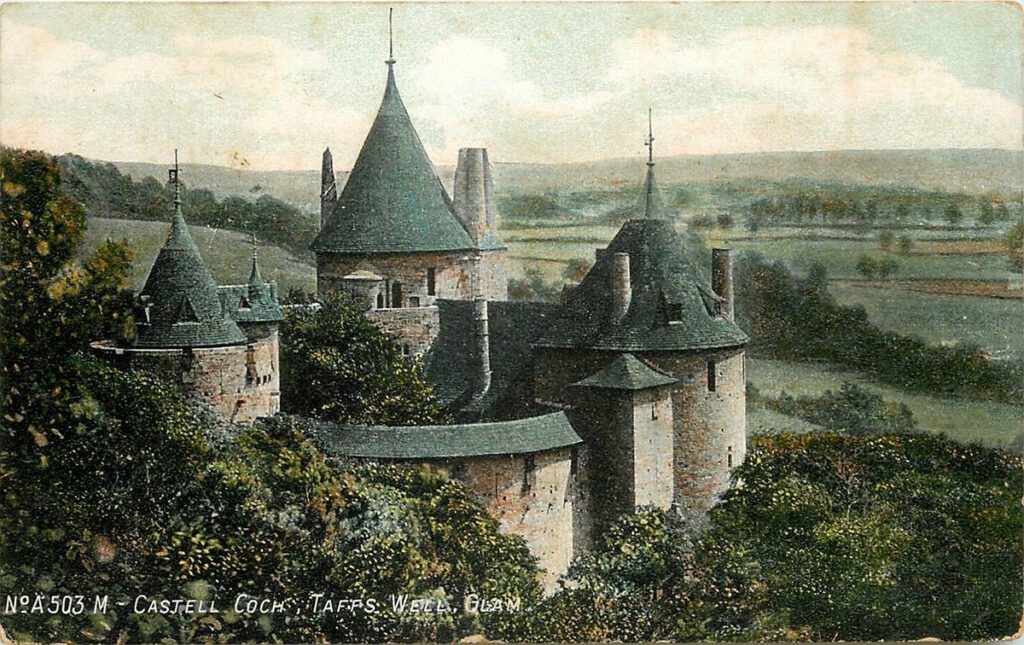 This card is dated 1908, when the castle still was still listed as situated in Taff's Well. The card looks colourised, as was the tradition back then.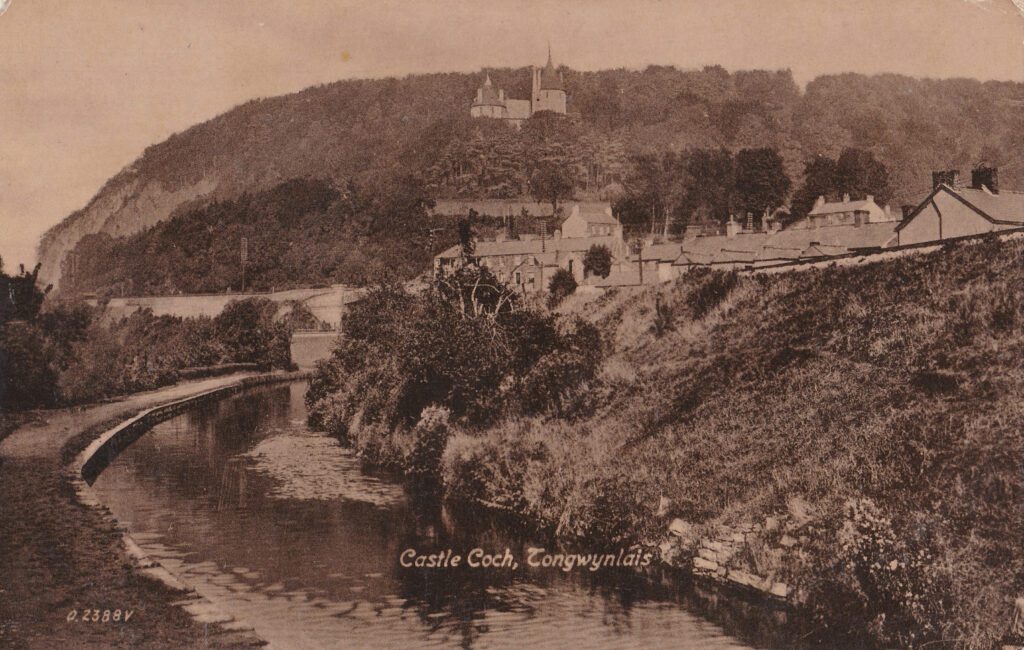 The Glamorganshire Canal is pictured here, featuring some of the original houses that sat along the riverbank.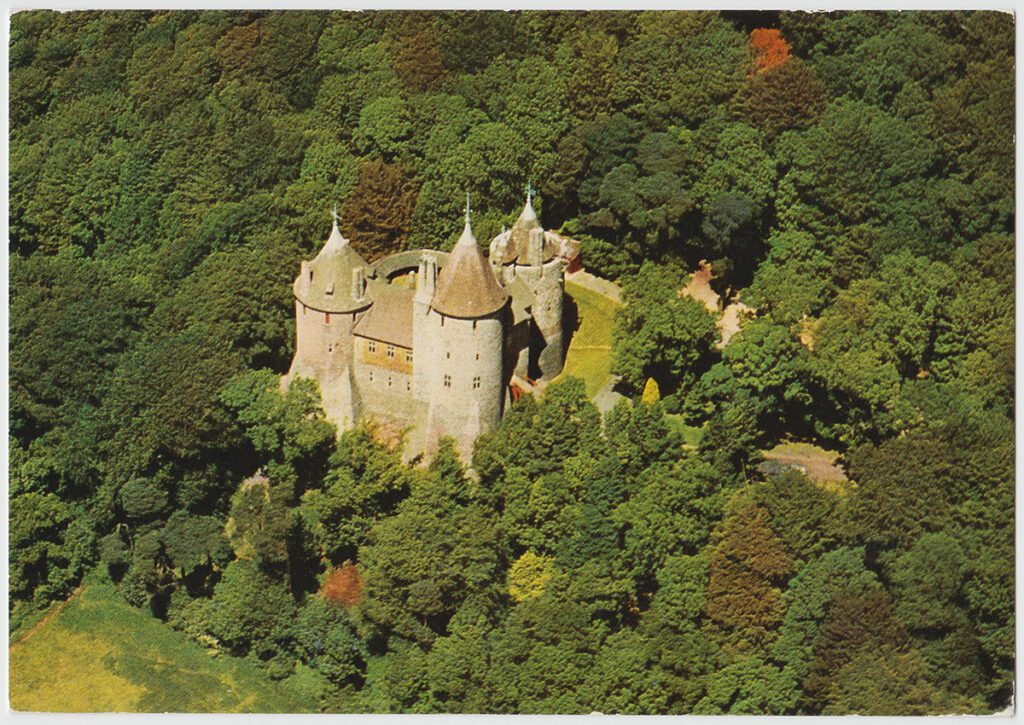 This 1968 postcard is from the Department of the Environment. The castle was the responsibility of the DoE after the Ministry of Public Building and Works was absorbed in 1970.
This postcard was sent in 1977 and was produced by J Salmon, who established their business in 1880 and only closed down recently.
This is a rare photo of the River Taff from a different viewpoint.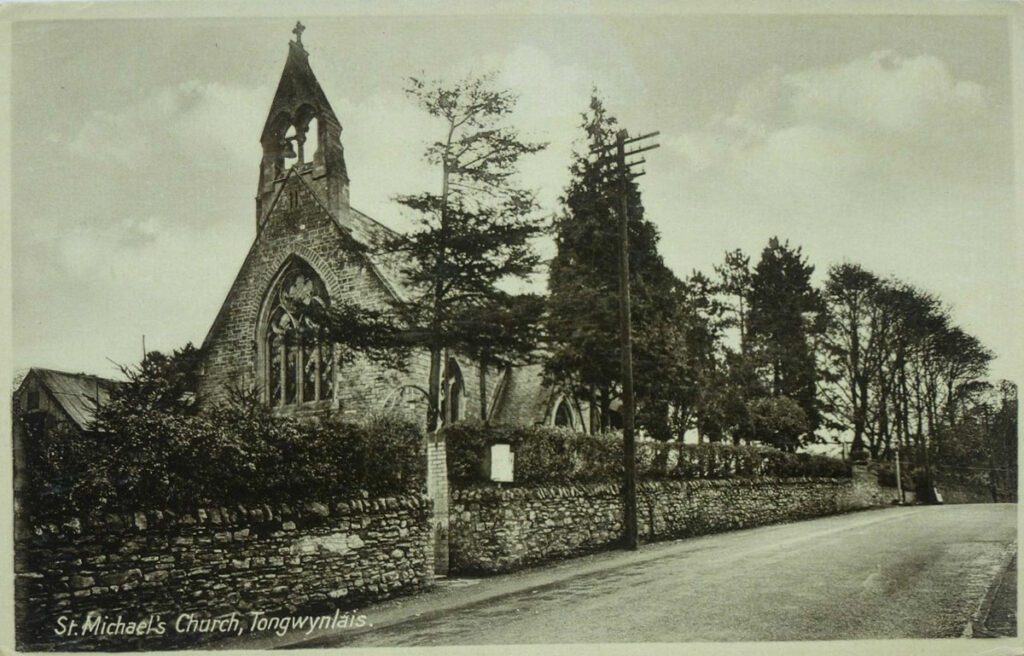 An undated, but undoubtedly old picture of St. Michael's Church, Tongwynlais.
Greenmeadow is believed to have been a medieval farmstead and later, a Jacobean farmhouse. The property came into the possession of Wyndham Lewis MP (1779–1838) in 1817. He renamed it Pantgwynlais Castle and had a grand new facade constructed. The house was left to ruin and eventually demolished in 1945.