Leading law firm Harding Evans, who have offices in both Newport and Cardiff, have promoted six of their solicitors on the Pathway to Partnership.
Residential Conveyancing solicitors Jamie Beese, Judith Krukowicz, Luisa Court and Rebecca Bewick; along with Wills and Probate solicitors Afonwy Howell-Pryce and Hannah Thomas, have all been promoted within the training scheme. Pathway to Partnership provides a structured learning and development programme for those individuals who aspire to Associate, Senior Associate or Partner positions within Harding Evans.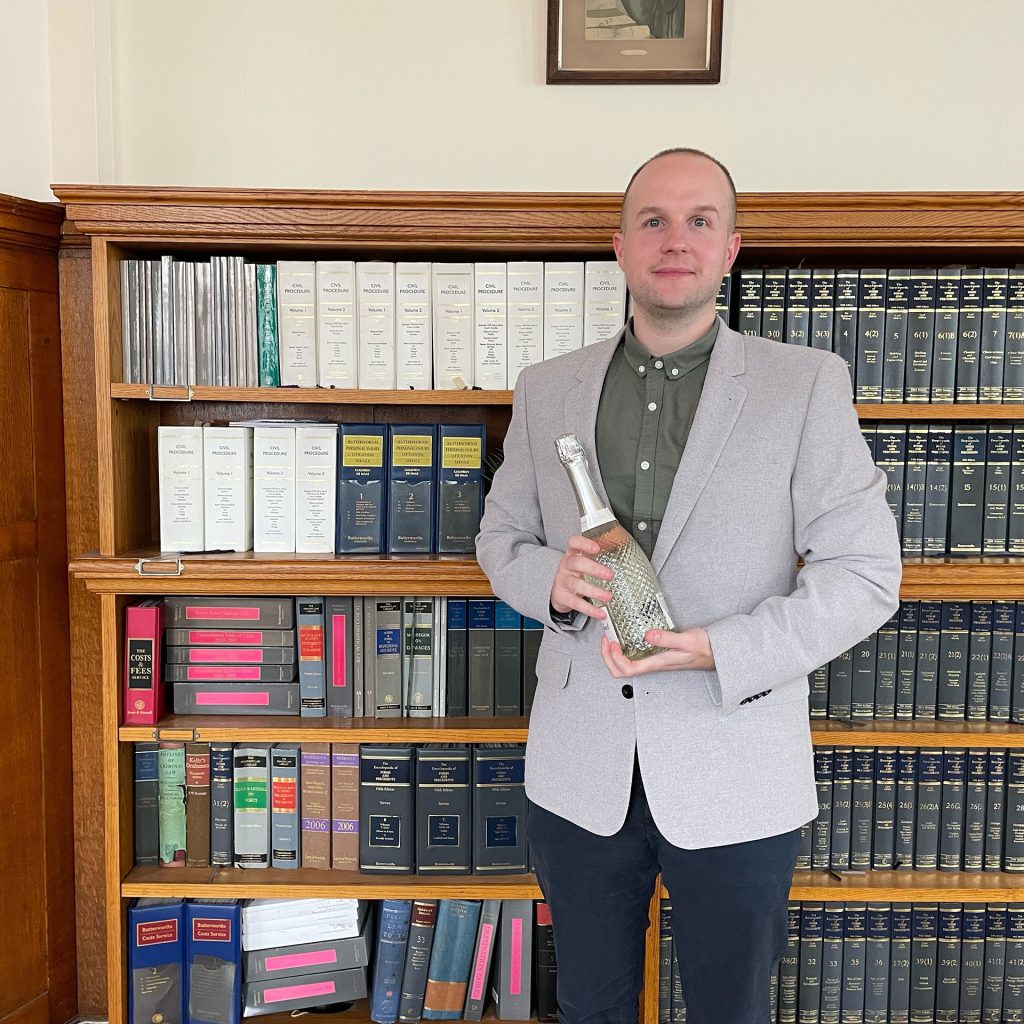 The promotions were confirmed by the firm's Equity Partners; with Chairman, Ken Thomas, commenting that:
"Developing and retaining staff is one of our top priorities and this is reflected in our desire to promote from within, ensuring that the investment we make in our staff reaps dividends in the future.
"Afonwy, Hannah, Jamie, Jude, Luisa and Rebecca are all talented solicitors who have demonstrated their commitment and dedication to both the firm and our clients. We are delighted to promote them within our Pathway to Partnership programme, which is key to supporting our retention and development of young talent."
About Harding Evans:
Harding Evans is one of South Wales' most progressive law firms, offering a full range of legal services to businesses and individuals from its offices in Cardiff and Newport. With a 100 strong team of solicitors and support staff, their wealth of knowledge and expertise covers all areas of the law; whatever your legal needs, they are there to help.
More at www.hardingevans.com