Cardiff has become an international destination for many film-makers. We take a look at some of the big screen moments that have used our city's wonderful locations
A Discovery of Witches
First aired in 2018, A Discovery of Witches is a fantasy romance based on novel of the 'All Souls' trilogy, which was written by Deborah Harkness.
The show revolves around a character called Diana Bishop, a reluctant historian/witch who discovers a bewitched manuscript.
In Season 1, Cardiff Market doubled up as the Oxford food market where Diana shops for fresh food. Filming took place in the early hours of the morning but several people who weren't paid Supporting Actors did wander into shot.
Insole Court in Llandaff was another filming location and can be seen in Seasons 1 and 2. Its dark and brooding disposition was considered a perfect backdrop for a vampire's lair.
Much of the production was filmed at Bad Wolf Studios, considered the premier filming facility in Cardiff.
Sherlock
This mystery crime drama, based on the famous detective stories by Sir Arthur Conan Doyle, started out life in 2010.
Starring Benedict Cumberbatch as Sherlock Holmes and Martin Freeman as Doctor John Watson, the series is set in the present day, with the one-off special features resembling the original Holmes stories set during Victorian times.
Sherlock has been filmed in many locations across Cardiff, including Cardiff University and Cardiff National Museum. The hallways inside the Cardiff University main building are the hallways used to represent Sherlock's 'mind palace' in the show.
Cardiff was chosen for filming as it was less expensive than London. Cardiff Castle was also used, as well as some exterior shots at Cardiff Bay. Charles Street was decorated with Christmas lights for one episode and extra filming was also undertaken at the film studios at Upper Boat.
Dr Who
When Dr Who first hit British TV screens in 1963, it became an overnight success. It was the show's reboot in 2005 though that gave it a new lease of life and a new army of followers.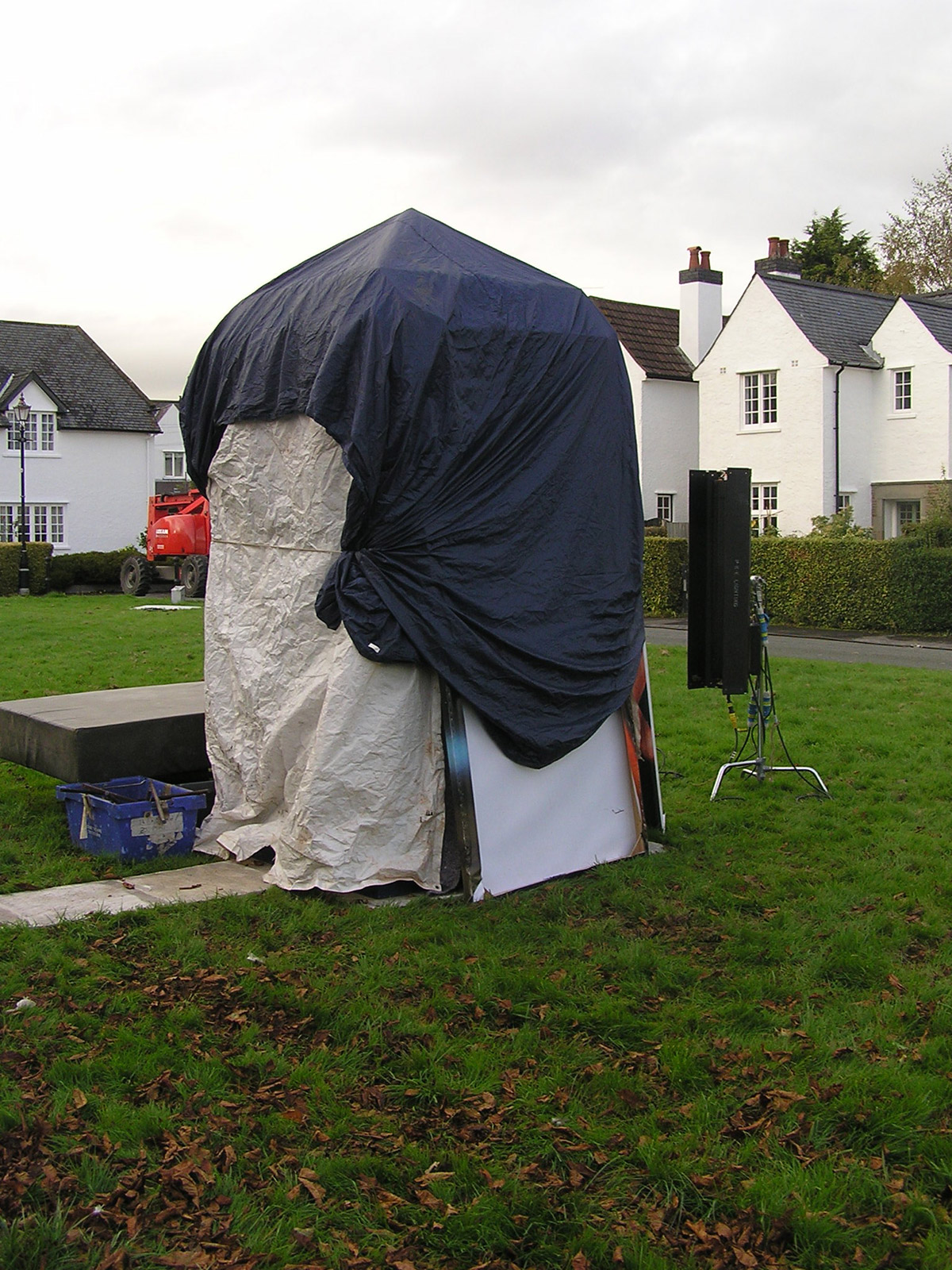 Cardiff has since become synonymous with the show, with many north Cardiff locations used, including Llandaff Cathedral, Lydstep Flats, St Fagans, and even a Christmas special filmed in the centre of Rhiwbina's Garden Village.
Gavin and Stacey
Synonymous with the seaside town of Barry, Gavin and Stacey has gone on to become one of the most popular sitcoms in British TV history. A Radio Times poll in 2019 placed the show as the 17th-greatest British sitcom.
Cardiff itself was used for several filming locations, including the Capitol Shopping Centre, Manor Parc Hotel, Cardiff Gate Services, Cardiff Central train station, Wales Millennium Centre and Marks and Spencer at Culverhouse Cross.
Alison Steadman, who played Pam in the series, recalled that the cast stayed at the Park Plaza hotel for each of the three series that were produced.
"It became a bit of a second home to us," she said.
His Dark Materials
The BBC's adaptation of the trilogy of novels by Philip Pullman was first announced back in 2015, but it wasn't until November 2019 that we got to see the show.
Much of the show was filmed at Wolf Studios at Cardiff Bay but areas of Plasturton Gardens in Pontcanna were also used, as well as a digitally-enhanced Cardiff University.
In My Skin
This British comedy drama television series premièred on BBC Three in October 2018. The series was initially ordered as a short film for BBC Wales, but this later acted as the pilot episode after BBC ordered In My Skin as a full series.
Producers were keen to use Welsh actors in the show to 'bring the characters to life'. Locations around Cardiff were also used to give the series authenticity. Gabalfa featured in the production, as well as scenes shot in Rhiwbina's Parc-y-Pentre. Cardiff High School and Cardiff Royal Infirmary also made appearances.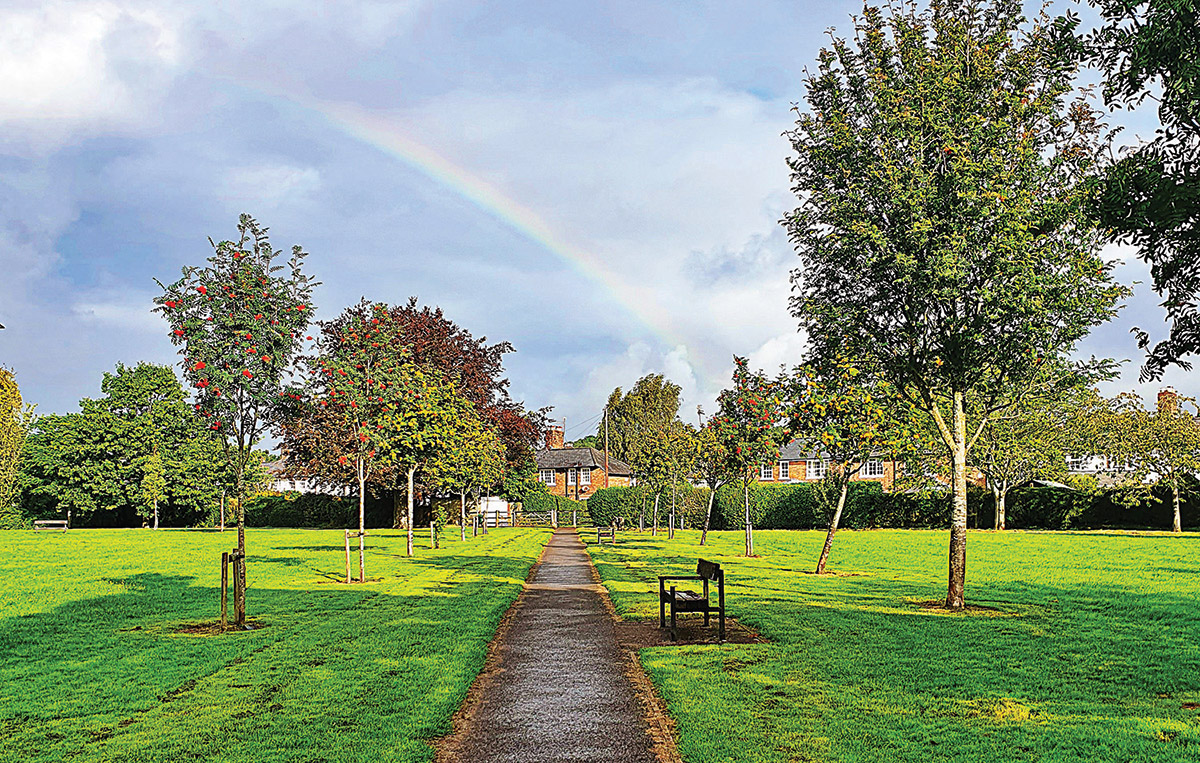 The coming-of-age show was penned by Cardiff's Kayleigh Llewellyn. In My Skin was loosely based around her upbringing in the city.
War of the Worlds
The 2019 remake of War of the Worlds was broadcast to over 50 countries worldwide. The star-studded line-up included Gabriel Byrne and Downton Abbey star Elizabeth McGovern, and featured a variety of Cardiff-based locations.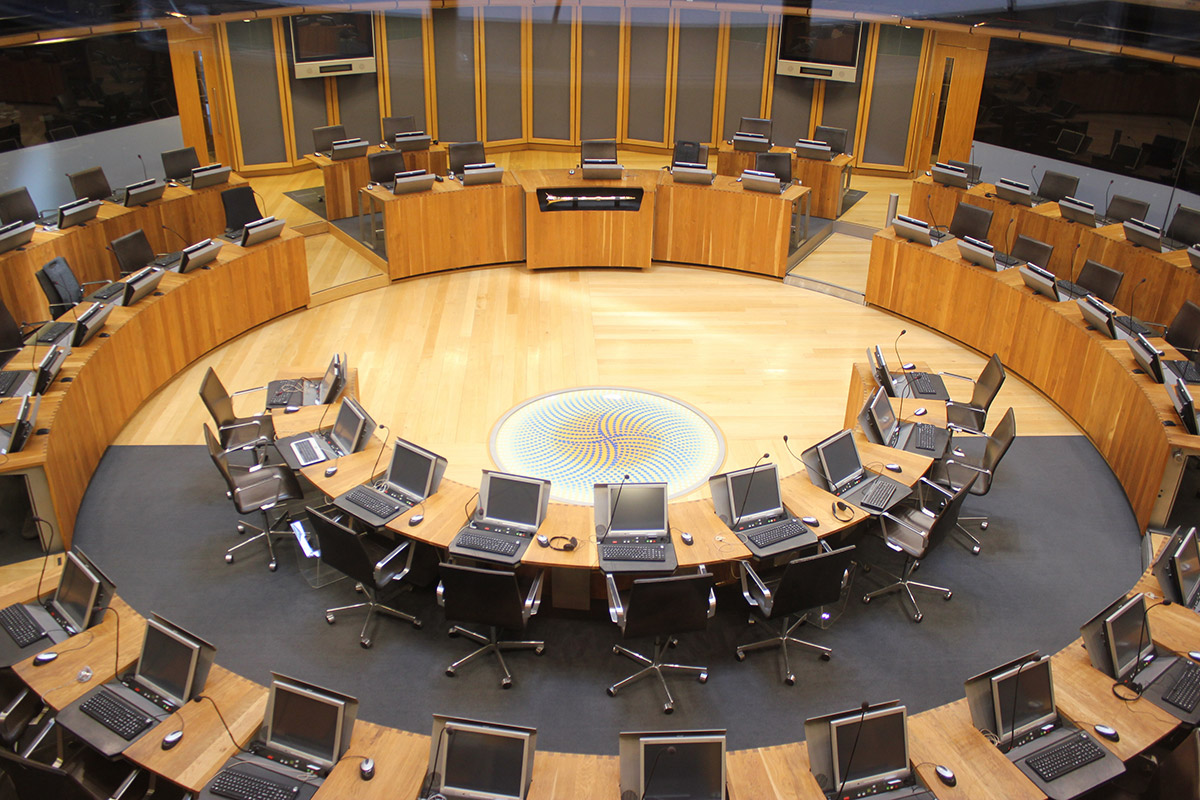 Permission was given for the Siambr in the Senedd to be used for two days of filming in the first series, where actors wearing military fatigues were spotted during production. The show was given the green light for a third series in August 2021, with filming continuing around South Wales.
28 Weeks Later
Way back in 2002, director Danny Boyle put out the horror film 28 Days Later, based around a highly-contagious virus breaking out in the UK.
A sequel was premièred in 2007, in which Robert Carlyle's character Don tries to protect himself and his family from the infected.
Scenes intended to be shot at Wembley Stadium, which was then undergoing final stages of construction, were filmed instead at Cardiff's Millennium Stadium. The seats and pitch were altered digitally in post-production to give it a neglected look.
Havoc
This upcoming British-American action thriller film was written and directed by Welsh screenwriter Gareth Evans and stars Tom Hardy and Forest Whitaker. It's due to be screened on Netflix and Cardiff was used predominately as a filming location.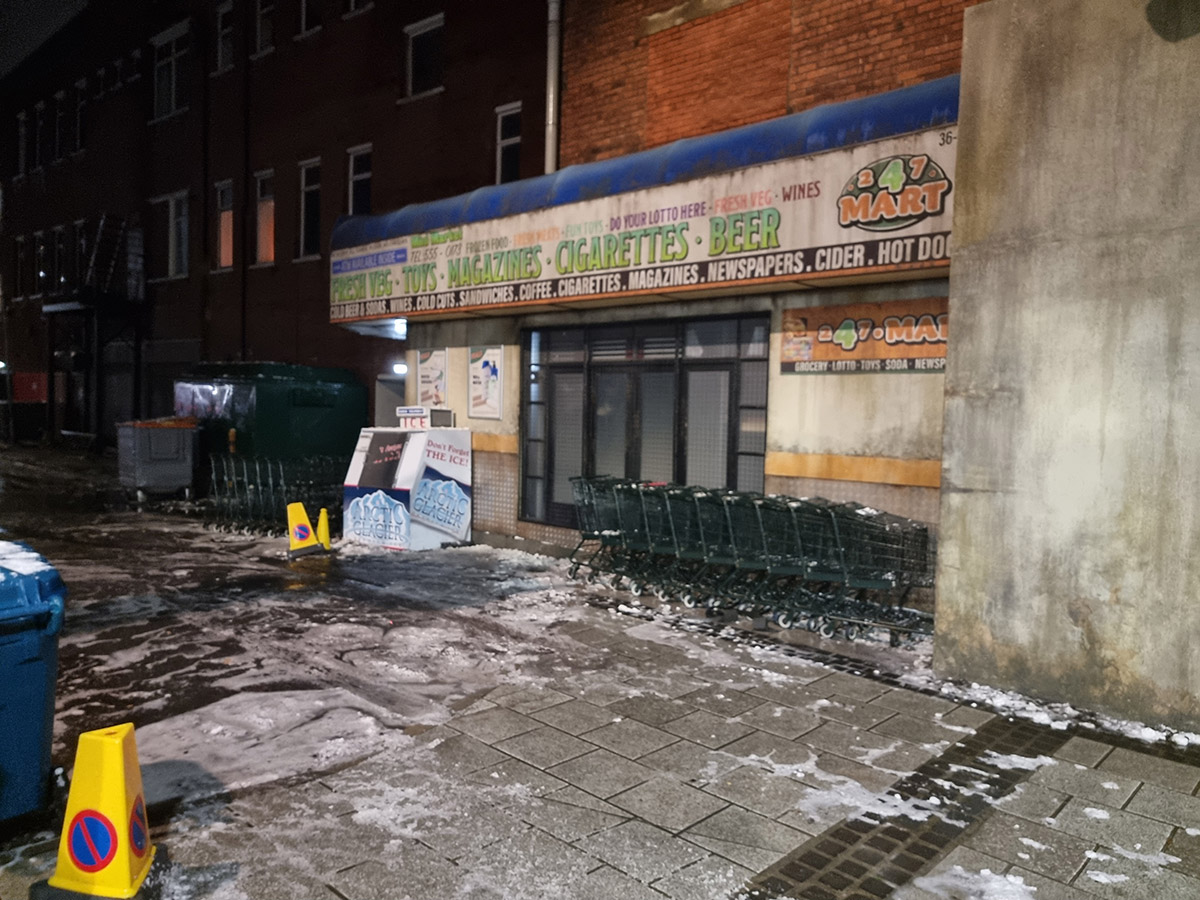 Greyfriars Place (pictured) is one location to look out for when the movie is released later this year.