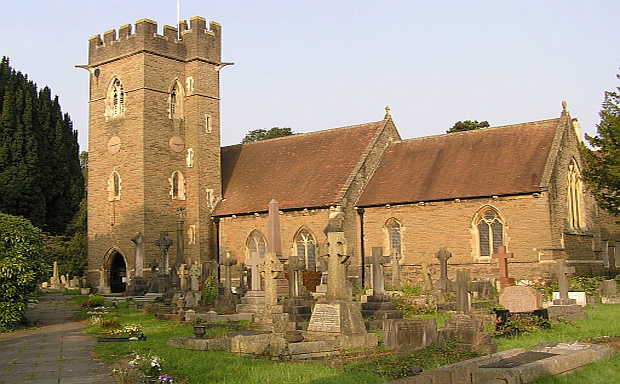 Fashion Show in Whitchurch
Saturday 19th October will see a fashion show held in Whitchurch.
The St. Mary's Ladies are hosting the event in the Church Hall to help raise money for the church which is badly in need of funds.
Programme Secretary Cynthia Palmer told Living Magazines:
"St Mary's Church stands in the heart of Whitchurch, and has done for well over 100 years. The building itself is getting on a bit. At such a great age, it needs constant maintenance but it has also become the target of theft – leading stripped from the roof is very costly to replace.
"M&Co from Queen Street Cardiff will be featuring in the show. They are well worth a visit. Tickets are £7.50 and include a glass of wine. This is going to be a super evening – we're hoping to make our church smile again."
Tickets to the show, which starts at 8pm, can be bought from Cynthia Palmer on 02920 693755 or from Diane Patterson 029920 620831.
o o o o o o o o o o o o o o o o o o o o o o o o o o o o o o o o o o o o o o o o o o o o o o o o o o o o o o o o o o o o o o o o o o o o o o o o o o o o o o o o o o o o o o o o o o o o o o o o o o o o o o o o o o o o o o o o o o o o o o o o o o o o o o o o o o o o o o o o o o o o o o o o o o o o o o o o o o o o o o o o o o o o o o o o o o o o o o o o o o o o o o o o o o o o o o o o o o o o o o o o o o o o o o o o o o o o o o o o o o o o o o o o o o o o o o o o o o o o o o o o o o o o o o o o o o o o o o o o o o o o o o o o o o o o o o o o o o o o o o o o o o o o o o o o o o o o o o o o o o o o o o o o o o o o o o o o o o o o o o o o o o o o o o o o o o o o o o o o o o o o o o o o o o o o o o o o o o o o o o o o