As autumn approaches, it's easy to switch off from the summer vibes. Here are a few ways to make that summer feeling last a little longer
Have a movie night in the garden
There's something special about watching a movie outdoors and late summer gives you the perfect mix of warm weather, darkening nights and the chance to catch up with friends and neighbours who'll be back off holiday.
Project your movie onto a simple screen and add sound and drinks!
Keep summer on your plate
Summer doesn't have to be a season – you can also find it on your plate.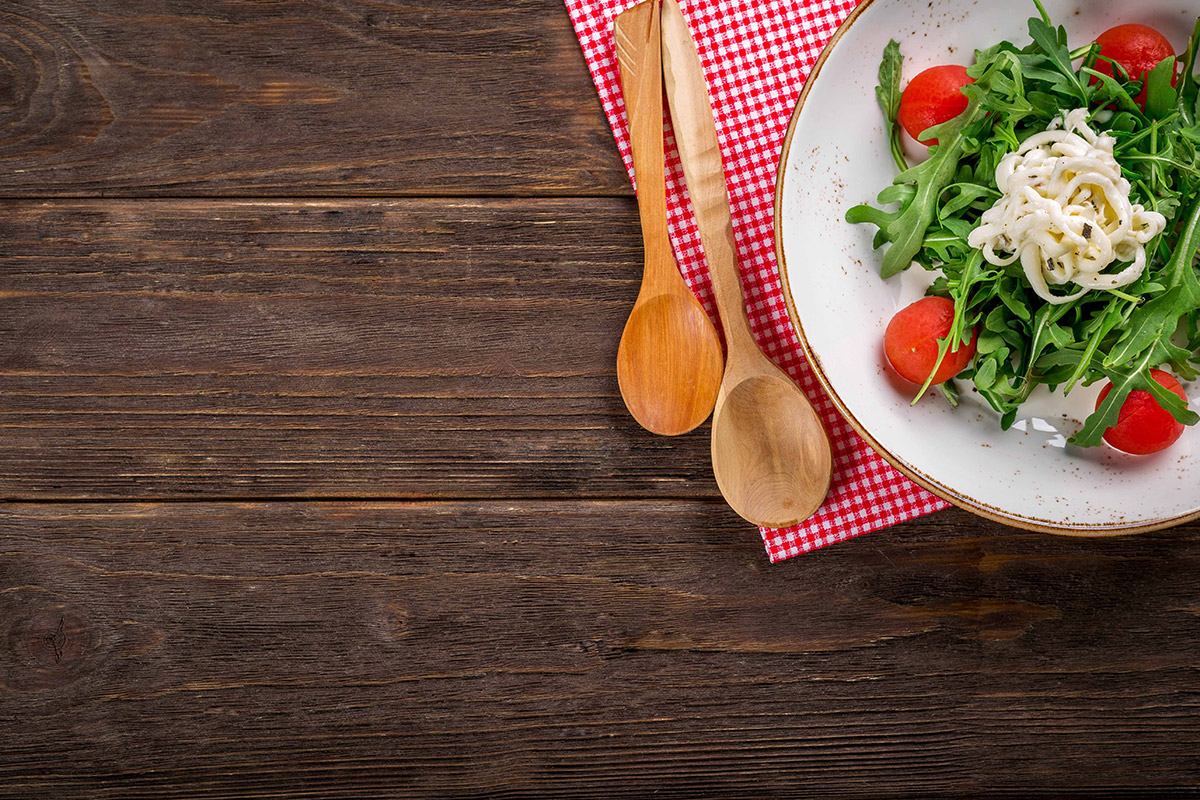 Keeping your meals light and nutritious will also help stave off those sluggish feelings you get after eating heavy meals. Eating fruits and vegetables that are rich in beta-carotene and antioxidants will also help keep your tan and also help keep your skin hydrated from the inside.
Visit the beach
Perhaps the best time of year to visit the beach is just after the kids go back to school. You still get the gorgeous weather but the beaches are a lot quieter.
Grab a portable barbeque and a cool box of drinks and spend a few hours watching the sun go down. The perfect way to make more summer memories.
Garden reading
Getting lost in a good book is a great way to while away a sunny afternoon when there's no one around. The garden is an ideal place to pack away your troubles, put your feet up, and to forget about the world for a moment.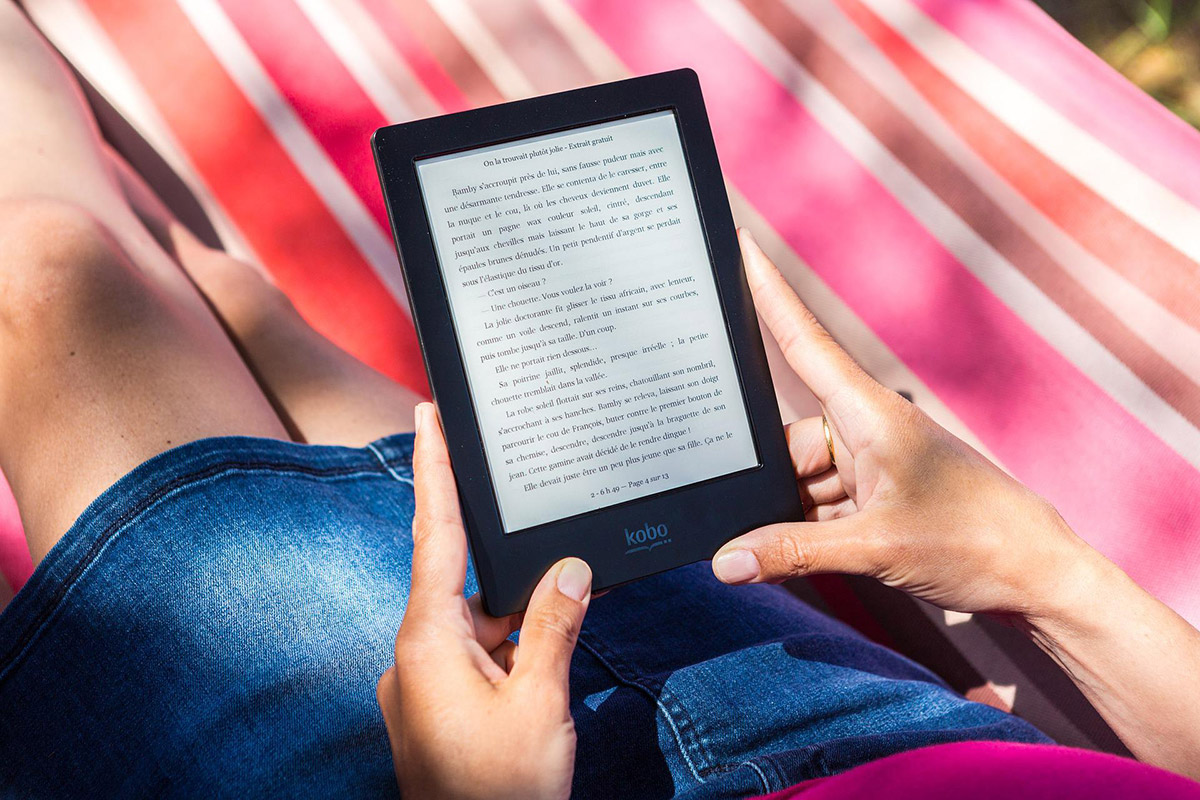 Pack a picnic
The cooler days of late summer are the ideal times to pack a picnic – no sunburn, less bugs, but all the gorgeousness of the bright weather. Just remember to pack a cardi – just in case!
Swim in the sun
Swimming in the sunshine shouldn't only be reserved for holidays. If you can get the chance, and while the summer sun is still shining, aim to get swimming outdoors.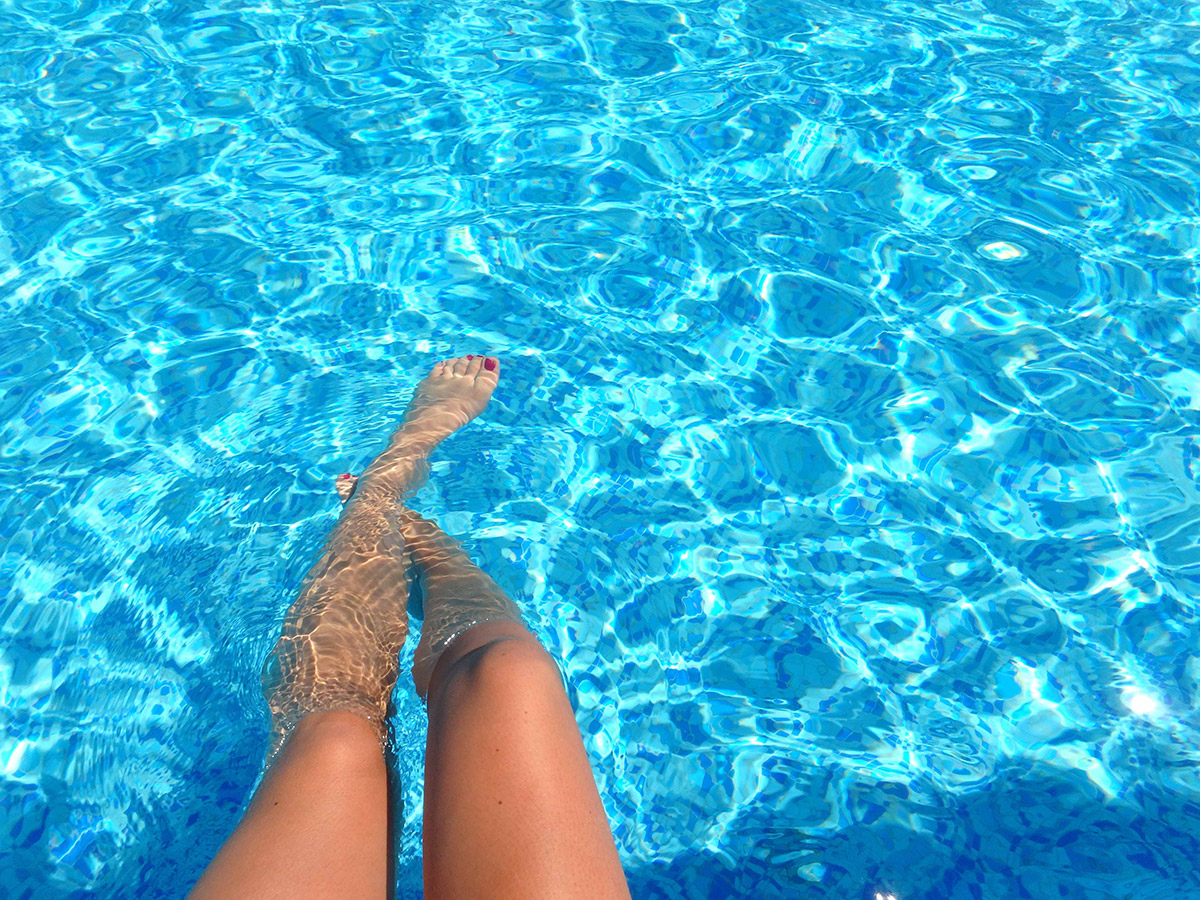 Not only does it help promote better sleep and improve circulation and metabolism, it also helps creates a sense of happiness and helps improve mental health. As we move into autumn, cold water swimming can boast the same benefits.
Play outdoors
Going back to school doesn't mean that playtime at home should switch to indoors. The start of the school year isn't overloaded with homework and coursework so let the kids play outdoors. It'll help them sleep better!
Get on your bike
This is the perfect time of year to get on a bicycle and visit new places. The fierce heat of the sun will be a little tempered by the cooler winds but the rumbles of the rough autumn storms are still some way off.
Do plan for your journey, especially if it's going to be an extended one. Make sure that you stay hydrated and use sunscreen if it's a sunny day. Lightweight clothing offering plenty of ventilation will also help in the late summer heat.
Host a garden party
Make the most of the evenings by hosting a late summer garden party. It'd be a great opportunity to catch up with friends and family before we roll into the darker days of autumn and winter.