Cloves Dental Care opens this October in Rhiwbina. Owners Imran and Emily Kassam tell you a little bit about themselves and their new dental practice with a difference
Imran and Emily met while studying at Cardiff University. They married at The Vale Resort in Hensol in September 2017, which you may have seen featured in a documentary on BBC One Wales called The Wedding Guru.
The couple are now in the exciting process of setting up their very own dental practice in Rhiwbina. They are both extremely passionate about offering something a bit different to the public. Their vision is to offer not just a dental practice that treats teeth – they will be treating the patient as a whole, providing confidence and long-term peace of mind.
From the moment you step into Cloves Dental Care, you will feel the difference. To relax before your appointment, you will be offered a selection of hot and cold beverages, including freshly brewed tea, coffee or hot chocolate. Read a newspaper and snack on a fresh apple provided for you. You can even relax in the waiting room while your kids are entertaining themselves.
The dream is to make the dental visit more like a trip to your favourite restaurant or bar, creating a similar type of environment – an experience you will want to share with people (otherwise known as the patient journey) from start to finish.
The couple live in Whitchurch and love getting involved in the community, from buying meat from Martin Player High Class Butcher to holding their business meetings at Bodlon. Their daughter, Mya, even goes to Kumon classes at Whitchurch Methodist Church and Cloves Dental Care will be sponsoring Whitchurch Rugby Club this coming season also.
The pair have recently taken part in the Rhiwbina Summer Festival in June and sponsored local charity Rachel's Day, raising awareness for sepsis.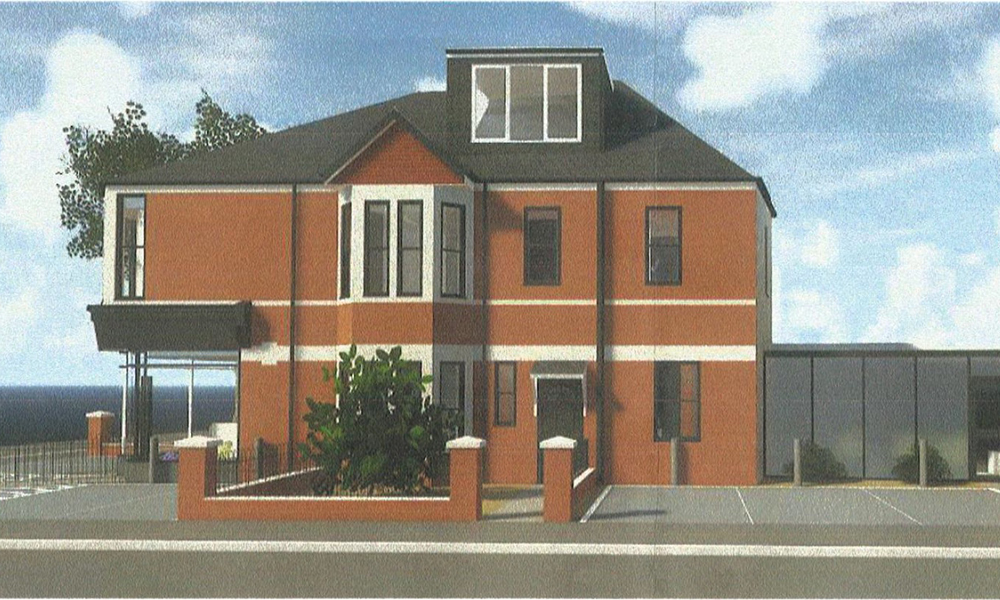 Core Values
• Delivering excellence, clinically and non-clinically every time. Consistency is important
• Evolving the way dentistry is delivered by creating positive and unforgettable experiences
• Build a positive team and family spirit
• Pursue growth and learning
• Build a stronger community
Services
• General care and family dentistry
• Teeth Whitening
• Botox, Fillers
• Teeth straightening
• Veneers, Crowns, Bridges
• Dental Implants
• Emergency Dental Care
• Dentures
"My family of five are seen every six months by Imran. He always carries out a thorough dental examination, any necessary dental work and provides good advice for all the family. Just recently my five year old son needed to have his front baby tooth removed after damage caused by teeth grinding. This procedure was carried out by Imran. He was excellent with my little boy, constantly reassuring him whilst performing the procedure. I was provided with verbal and written aftercare advice and Imran personally telephoned me a week later to check everything was healing well. I am very happy with the treatment provided by Imran – Thank you for everything." Mrs Anna Evans
Mr Imran Kassam BDS Hons (Cardiff) MFDS RCS (Edin) P.G Cert.Rest Dent (BARD)
Mrs Emily Kassam DipHE (Cardiff)
165 Pantbach Road, Rhiwbina, Cardiff CF14 1TZ
07539 159276
www.clovesdentalcare.co.uk
Imran.Kassam@clovesdentalcare.co.uk
This is a sponsored post