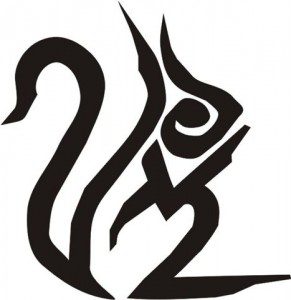 Rhiwbina Squirrels made it to the final of the Swalec Plate at the Millennium Stadium with a hard-fought 16-6 victory over Llantwit Fardre at Taffs Well on Saturday 12th April, with two critical tries from Harry Trelawney and Sion Summers. 
Full back Sion Summers grabbed the first try to go with two Gareth McCarthy penalties to give the Cardiff club an 11-6 interval lead. Then acting skipper Harry Trelawny scampered over for a try which secured a trip to the Millennium Stadium.
It was a special moment for the Rhiwbina scrum half, who had seen the Llanishen High School team he coaches win the Welsh Schools Under 18 Cup at the Millennium Stadium earlier in the month. Now he will get his chance to make it an unique double.
Rhiwbina will be playing Merthyr in the final, who raced to an emphatic 66-10 win over Glynneath at Mountain Ash.
The final is on Sunday 4th May against Merthyr, and the Rhiwbina Squirrels would love to see as many people there to support the team in what could be the club's best season ever.
 o o o o o o o o o o o o o o o o o o o o o o o o o o o o o o o o o o o o o o o o o o o o o o o o o o o o o o o o o o o o o o o o o o o o o o o o o o o o o o o o o o o o o o o o o o o o o o o o o o o o o o o o o o o o o o o o o o o o o o o o o o o o o o o o o o o o o o o o o o o o o o o o o o o o o o o o o o o o o o o o o o o o o o o o o o o o o o o o o o o o o o o o o o o o o o o o o o o o o o o o o o o o o o o o o o o o o o o o o o o o o o o o o o o o o o o o o o o o o o o o o o o o o o o o o o o o o o o o o o o o o o o o o o o o o o o o o o o o o o o o o o o o o o o o o o o o o o o o o o o o o o o o o o o o o o o o o o o o o o o o o o o o o o o o o o o o o o o o o o o o o o o o o o o o o o o o o o o o o o o o