The last few years have helped change our outlook on life. Creating a bucket list can add purpose and excitement to our lives. Here are some of the most popular items on people's lists
Travel the world
If anything's going to open your eyes to the world and give you new experiences, it's travel.
Moving yourself out of your comfort zone can be a daunting experience but travel will reward you in ways that you never thought possible.
Preparation is the key and you'll first want to set yourself a budget that will allow you to visit the places on your list. Next, make sure that all your travel documents are in order. Vaccinations will also need to be up-to-date and if you're wanting peace of mind, book your travel way in advance. It's worth planning your journey and researching the areas that you want to visit to avoid any unexpected fees or travel problems.
Travelling light will help you in the long run so only take essentials to save you the hassle of lugging heavy luggage.
Jump out of a plane
If you want to experience what it's like to freefall to earth, a skydive is the only way to do it.
A tandem skydive is the safest way to do this and many professional companies around the UK offer the experience. A tandem jump means that you will be attached to a professional instructor so you'll be in safe hands. You'll also need to pass some basic medical advisories in order to go ahead with the jump, especially if you suffer from asthma. This is because you'll be subject to colder air that has slightly reduced oxygen levels. Your skydiving company will take you through this before they will consider you for jumping.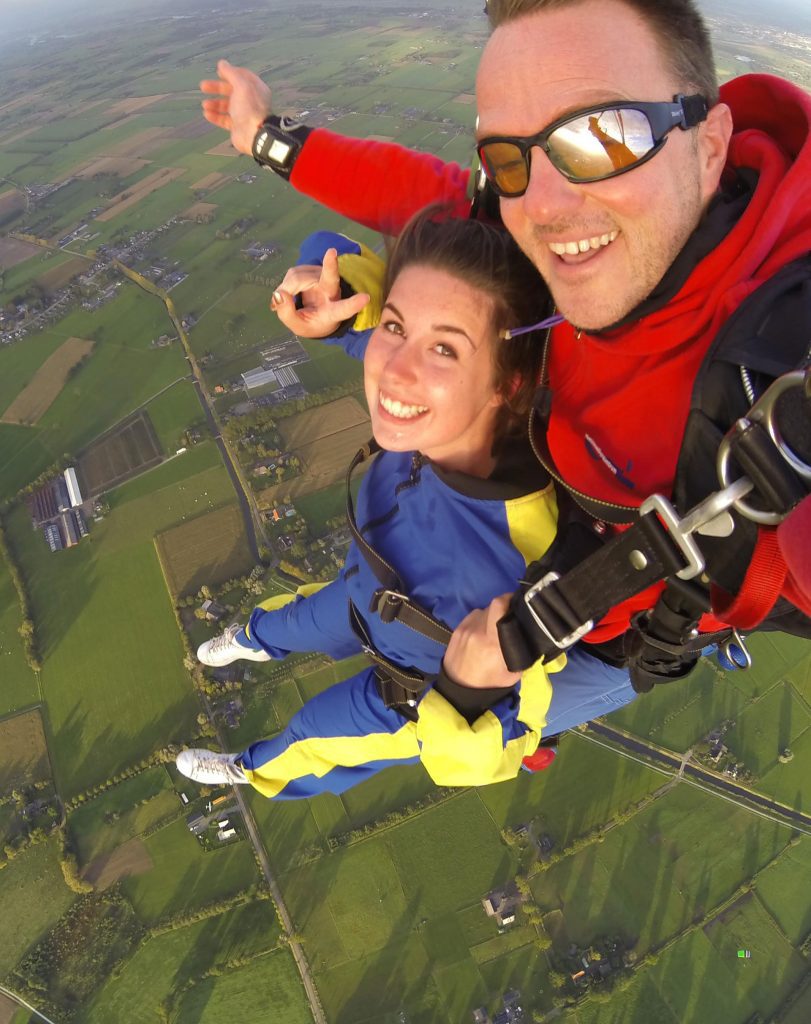 There are often various packages available that will allow you to jump higher – the higher your jump, the more freefall time you will get before the parachute is deployed.
After the rush of freefall flight, you then get several minutes of a gentle parachute ride to your landing spot. You will be instructed on how to land safely, and how to avoid getting a sprained ankle on landing.
If the thought of actually jumping out of a moving plane is too much for you, there are several indoor skydiving venues in the UK, which allows you to experience the rush and excitement of a 120mph freefall in a vertical wind tunnel.
Run a marathon
Running over 26 miles in one go takes training, preparation, and dedication – but therein lies the challenge.
Completing a marathon is not something that can be done on a whim so getting the miles in months in advance will help get your body used to enduring long periods of running.
You'll then need to start a specific marathon training regime in the months leading up to your chosen marathon.
It's also worth starting small and building slowly. Running a few shorter races—5Ks, 10Ks, or even a half marathon—is a great way to prepare physically and mentally for a first full marathon.
Do stand up comedy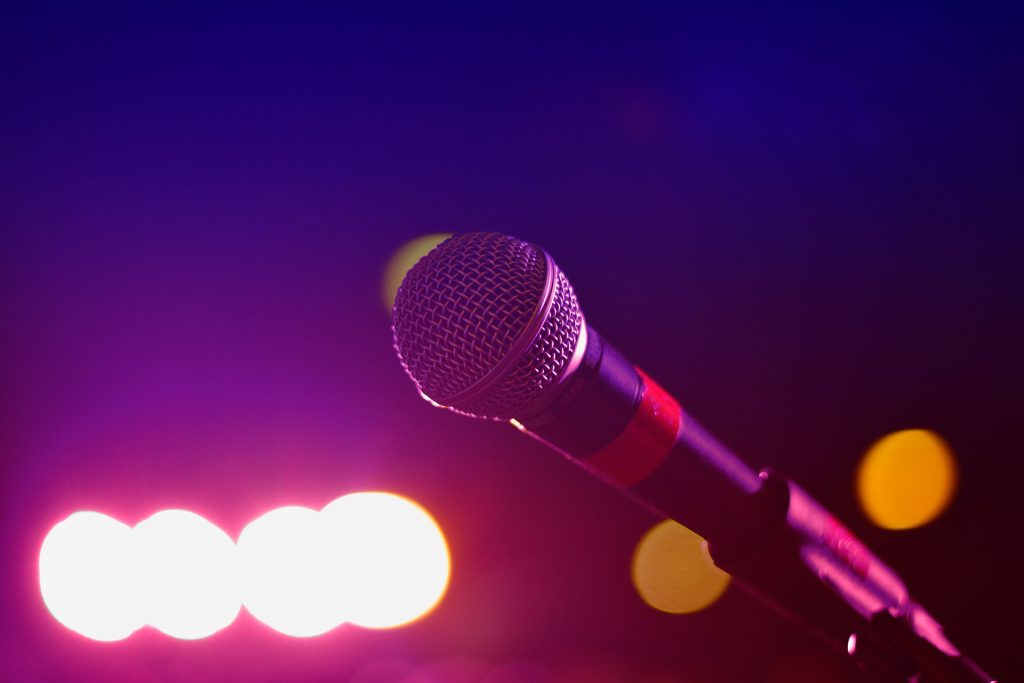 Perhaps one thing that's likely to terrify anyone is the thought of standing in front of an expectant crowd and facing the challenge of making them laugh.
The best place to start is an open mic session, which are usually held in clubs and pubs. It's best to write a script beforehand to work, even if you are confident, because it will help with the your flow, structure, and timing.
Start your own business
If you've ever fancied yourself as a bit of an entrepreneur, you'd think that with the current cost of living crisis and our economic woes, that this would be the worst time to set up a business.
But as the sands shift, this is the time when opportunities that weren't previously there suddenly present themselves. And your business needn't be a sprawling multi-million pound enterprise – you can start right here at home.
The first thing you need to ask yourself is whether you can offer a solution to people's problems. Is there a skill you have or do you have experience and knowledge that people will pay for? Whether it's helping people with their finances or childcare, or even dog walking, the possibilities are endless. Start small and slowly build up a client base.
Write a book
There's a saying that we've all got a book in us. And while it's true that we've all got a story to tell, very few of us take the time to get our stories down in words.
Writing a book takes imagination, patience, and tenacity. Whether it's a novel, a collection of short stories, or even a business book, writing your own book will reward you on so many levels.
Start by deciding what sort of book you'd like to write. Who would be your ideal audience? What would be its purpose?
Gather all your ideas in one place and create an outline before getting to work on the chapters. You can either self-publish or approach traditional publishers with your book idea.
Volunteer
If you want to crank up your feel-good factor, the most effective way to achieve it is to volunteer for a good cause.
Making a positive difference to people's lives makes the world a better place but it can also improve your self-esteem, confidence, and general well-being. You may also develop new skills.
See the Northern Lights
The best places to see the celestial ballet are in any of the Scandinavian countries of Norway, Sweden, and Denmark. Spring and autumn generally provide more stable weather conditions and milder temperatures.