Dr Ashley Roberts, Consultant Interventional Radiologist at Cardiff and Vale University Health Board, argues that the planned Velindre Hospital is outdated, even before a brick laid
I am a Whitchurch resident and a Consultant Interventional Radiologist at Cardiff and Vale University Health Board.
Over 90% of my professional work as a doctor is related to cancer. The views I express here are my own.
The environmental arguments against destroying the Northern Meadows are clear. I don't need to reiterate these. The reason for writing is regarding good modern cancer care of the population in the 21st century.
Cardiff and Vale University Health Board is responsible for the health and well-being of the whole population, which is set out in the Aims of the Health Board.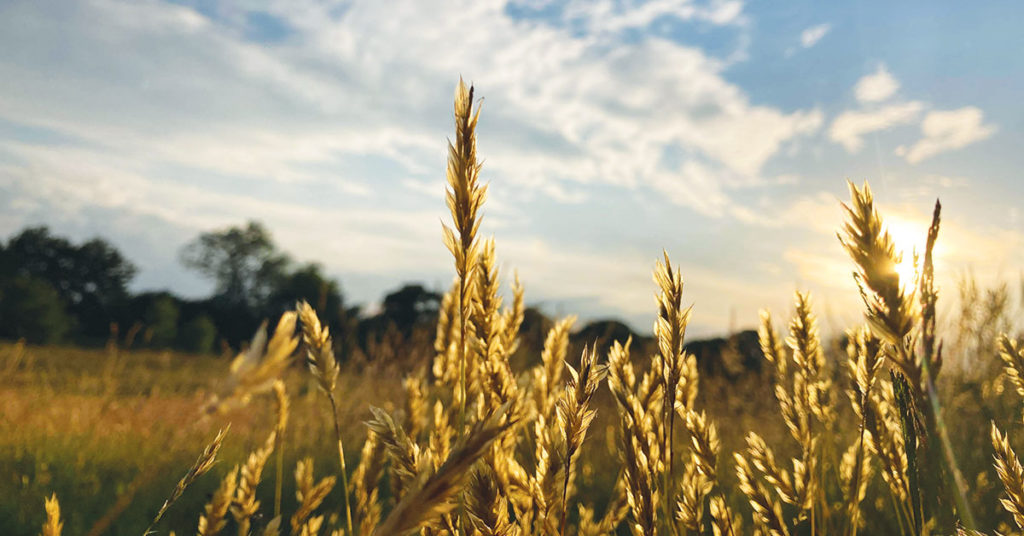 There is no doubt taking away the Northern Meadows as they currently are from the local population would be hugely detrimental to physical and mental well-being. But developing a stand-alone non-surgical Cancer Centre is an archaic model.
Here's why:
Cancer treatment has become more complex, and cancer patients have increasingly complex issues frequently needing input from other medical and surgical specialties. If they become severely unwell in Velindre, they are transferred to UHW in an ambulance. Other new cancer service developments are using a different, better model with specialties on the same site, such as surgery, cardiology, interventional radiology, gastroenterology, respiratory medicine, intensive care and others. In other words, modern cancer services are physically linked to larger acute hospitals.
I completely understand why the clinical and managerial leaders at Velindre wish to retain their autonomy, which they currently have. But they continue to disregard other options, and the reviews and option appraisals are either outdated or secretive such as the Barrett Review. The world has changed with COVID-19, increasing the importance of outdoor spaces for communities.
This model for cancer care is outdated before it is built. There are therefore important issues to raise:
• Can the 2017 Barrett Review of the plans be made public? If not, why not?
• Is Velindre right and everywhere else in the UK wrong?
• The new UHW build was not an option in the past but it is now, and needs revisiting urgently.
• Has there been any recent engagement with Cardiff and Vale UHB as integration of cancer services on that site is now an option?
• Has this been revisited as an option since the COVID-19 pandemic?
Those who oppose the new development and destruction of the Northern Meadows have been branded as anti 'cancer services' but this is not true, and is indeed offensive. The application must be called in and the proposed model of care reviewed.
Dr Ashley Roberts
Whitchurch
You can read our full feature about the campaign here