Our village is blessed with some wonderful small businesses, many of which have become firm favourites of the community for many years. The best part about this for us Rhiwbinians of course, is that we don't have to travel very far to receive their 5 star service.
And if it's 5 star hair, beauty, and wellness that you need this winter, you may have noticed that a new Michelle Marshall Beauty Salon is now open for business on Beulah Road.
"We opened our doors this year and it was just in time for many new guests and existing hair guests to visit us and get sunshine and holiday ready by taking advantage of our beauty treatments," says Head Beauty Therapist Sian.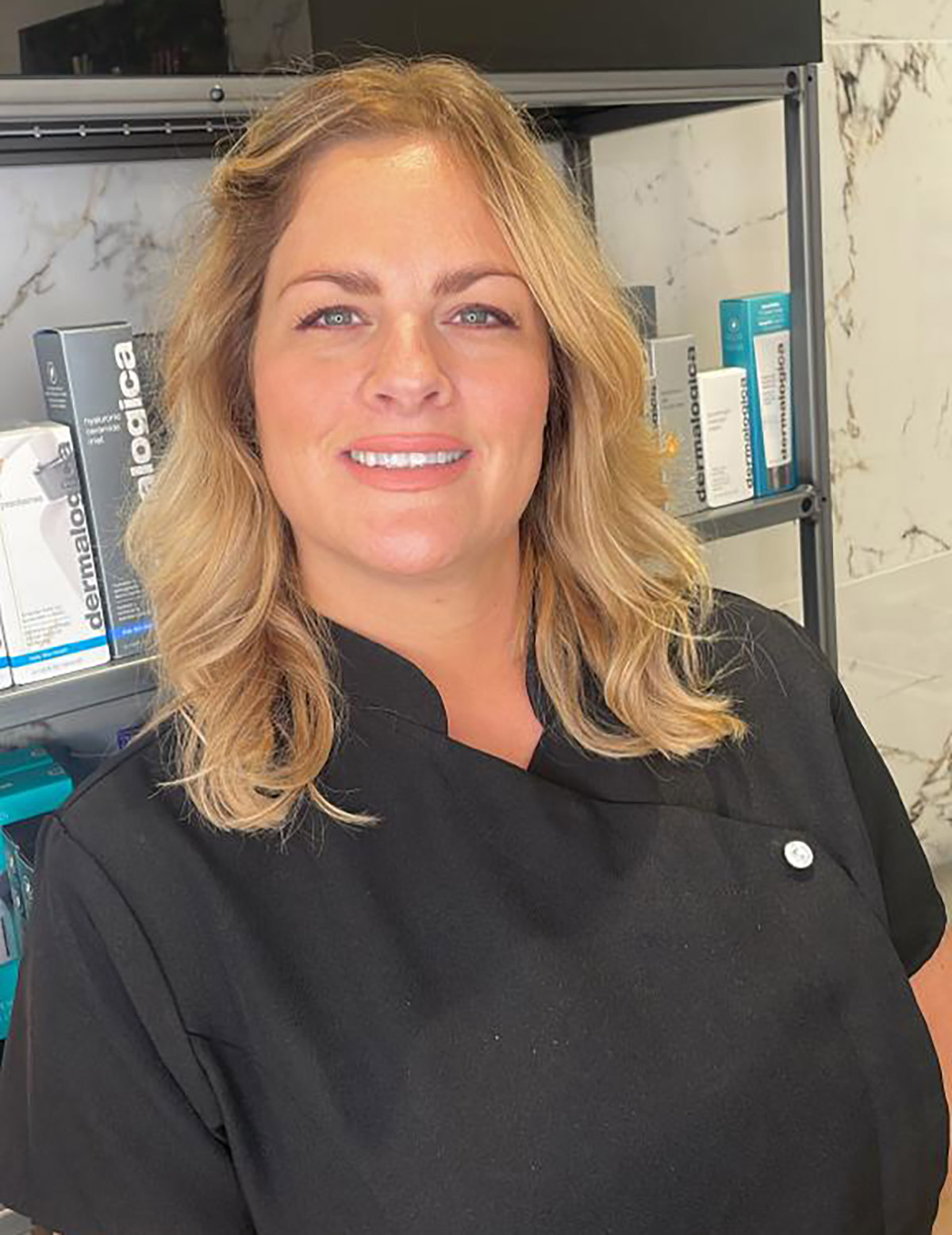 "As an extension of the existing Michelle Marshall Salon in the village, we have now extended outwards and are offering great products and services in a friendly and welcoming village atmosphere.
"We are so excited to have the opportunity to grow the business to be able to provide a wide range of beauty treatments such as CND Shellac and Vinylux manicures and pedicures, facials, massages, ear piercings, waxings, tintings, brow shapings, lash lift and brow laminations and spray tans," she adds.
Since opening their first salon, the original Michelle Marshall brand has become a much-loved favourite in Rhiwbina, not only with locals but with industry professionals too.
"We were so proud to be one of the finalists at the Welsh Beauty Awards this year. We actually picked up the Best 5 Star Salon in Wales Award at the same awards back in 2019."
The team's continued success is just one of several accolades that they've picked up in recent years. This summer, they won the Welsh Women's Award for Best Independent Retail Business. And that's great news for Rhiwbina.
"It goes without saying that our award-winning team of Cardiff hair stylists offer the best haircuts, hair colours, balayage, keratin smoothing treatments, hair extensions and men's hair cuts. And at our new Rhiwbina beauty salon, our experienced beauty therapists are ready to help you look and feel your very best with our range of popular beauty treatments. Michelle Marshall Salon really is your one stop shop in Cardiff when it comes to all your hair and beauty needs!"
The team's beauty therapists are Sian, Megan, and Tia. They bring with them over 20 years of experience in the beauty therapy industry. Sian worked for ten years in a spa environment, and her teaching knowledge in the industry offers a senior level of experience to the team. Megan and Tia are also well educated in the beauty world and have a passion for up and coming treatments and techniques for up to date beauty trends.
"We are delighted to have recently added a range of Dermalogica facial products, as well as incorporating the healing powers of LED light therapy and different coloured lights to treat different skin concerns.
"We are a friendly, welcoming team, who like to do our best to make you feel comfortable and relaxed. You are more than welcome to pop into our new salon for a look around, and to have a chat about what potential treatments would benefit you.
"We have a wonderful receptionist who can book you in at your convenience and you can also have the leisure of booking your own treatments to suit you on our online booking system found on our website."
And if you want to share the love, now is also the perfect time to treat others to the Michelle Marshall experience:
"Our beauty treatments are available to buy in salon, and they make great gift ideas for loved ones or someone special," says Sian. "We've got superb products available in-store, including ranges from UK Lash, Dermalogica, CND nail varnishes and nail treatments and Redken haircare. And if you can't decide, we also have gift vouchers available too, allowing your loved ones to make their own choice."
A: Beulah Road, Rhiwbina
T: 029 2061 1566
W: www.michellemarshallsalon.co.uk
This is a sponsored post