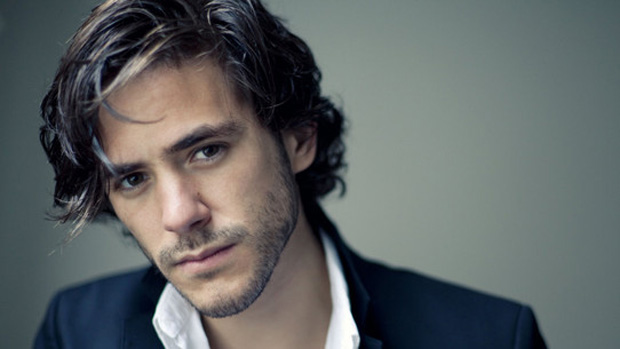 Llandaff North residents have decided to renew their famous community spirit and will be hosting their first-ever Llandaff North Festival this June.
Organisers are hoping to run a variety of events including a rugby tournament, live music, a pub quiz and a summer fete.
Events kick off on Friday 28th. Here's the list of events so far.
Friday 28th June
BINGO
15:00–17:00
Llandaff North Community Centre
ART EXHIBITION
17:00–18:30
Christchurch Llandaff North United Reformed Church
LIVE MUSIC
In the pubs of Llandaff North
Saturday 29th June
SUMMER FETE
HAILEY PARK
11am–4pm
DOG SHOW
Hailey Park
12pm-3pm
ART EXHIBITION
11am–3pm
Christchurch Llandaff North United Reformed Church
LLANDAFF NORTH RUGBY CLUB CUP COMPETITION
HAILEY PARK
2pm–4pm
JACK SAVORETTI
7pm–10pm
All Saints Church
LIVE MUSIC
In the pubs of Llandaff North
Sunday 30th June
HERITAGE WALK
Hailey Park, Llandaff North,
Time TBC
END OF FESTIVAL PUB QUIZ
8pm-10pm
Railway Inn
More details can be found at www.llandaffnorthfestival.co.uk
Friday 28th June
BINGO
15:00–17:00
Llandaff North Community Centre
ART EXHIBITION
17:00–18:30
Christchurch Llandaff North United Reformed Church
LIVE MUSIC
In the pubs of Llandaff North
Saturday 29th June
SUMMER FETE
HAILEY PARK
11am–4pm
DOG SHOW
Hailey Park
12pm-3pm
ART EXHIBITION
11am–3pm
Christchurch Llandaff North United Reformed Church
LLANDAFF NORTH RUGBY CLUB CUP COMPETITION
HAILEY PARK
2pm–4pm
JACK SAVORETTI
7pm–10pm
All Saints Church
LIVE MUSIC
In the pubs of Llandaff North
Sunday 30th June
HERITAGE WALK
Hailey Park, Llandaff North,
Time TBC
END OF FESTIVAL PUB QUIZ
8pm-10pm
Railway Inn
More details can be found at www.llandaffnorthfestival.co.uk