A lot has changed since my last column and I am now Deputy Minister for Health and Social Services in the Welsh Government, as well as continuing to act on behalf of all my constituents in Cardiff North.
Just before February half-term, I met a group of Whitchurch High School students who had come to the Assembly to meet Education Minister Kirsty Williams to raise awareness of LGBTQ issues in schools.
They've formed a group called 'Digon' ('Enough') to help pupils and staff understand the impact of others using homophobic, biphobic and transphobic (HBT) language.
It is great that the students have taken this initiative. They've teamed up with Ysgol Plasmawr to learn how they tackle HBT language and to share best practice.
On World Cancer Day, on February 8th, I visited the new Maggie's centre in Whitchurch. The building, which will offer free drop-in support to cancer patients and their families, is almost ready to be opened and the painters were putting the final touches to the ceilings.
There was also good news for another Whitchurch organisation in February with the City Hospice winning £10,000 from the National Lottery Community Fund Wales to help towards a new minibus to bring people to use its daycare facilities.
In Llandaff North, residents welcomed the news that they were getting a new Post Office branch. It is situated inside Select Convenience on Station Road. This comes more than 10 years after the old branch there closed. It will make a huge difference to people who live there as well as being handy for commuters passing through.
There are exciting plans by the Council to create a Wellbeing Hub at Whitchurch Library. The options include creating a space for social activities, advice services and free internet access as well as a much-needed public toilet. I look forward to hearing more about this as plans are decided.
In March, I attended an event to mark International Women's Day and the unveiling of Wales' second-ever Purple Plaque to honour remarkable Welsh women. It was great to hear about the achievements of Ursula Masson, from Merthyr Tydfil, who was a historian, feminist and founder of the Women's Archive Wales. The Purple Plaques scheme is administered by Chwarae Teg and you can propose a plaque via its website at www.chwaraeteg.com.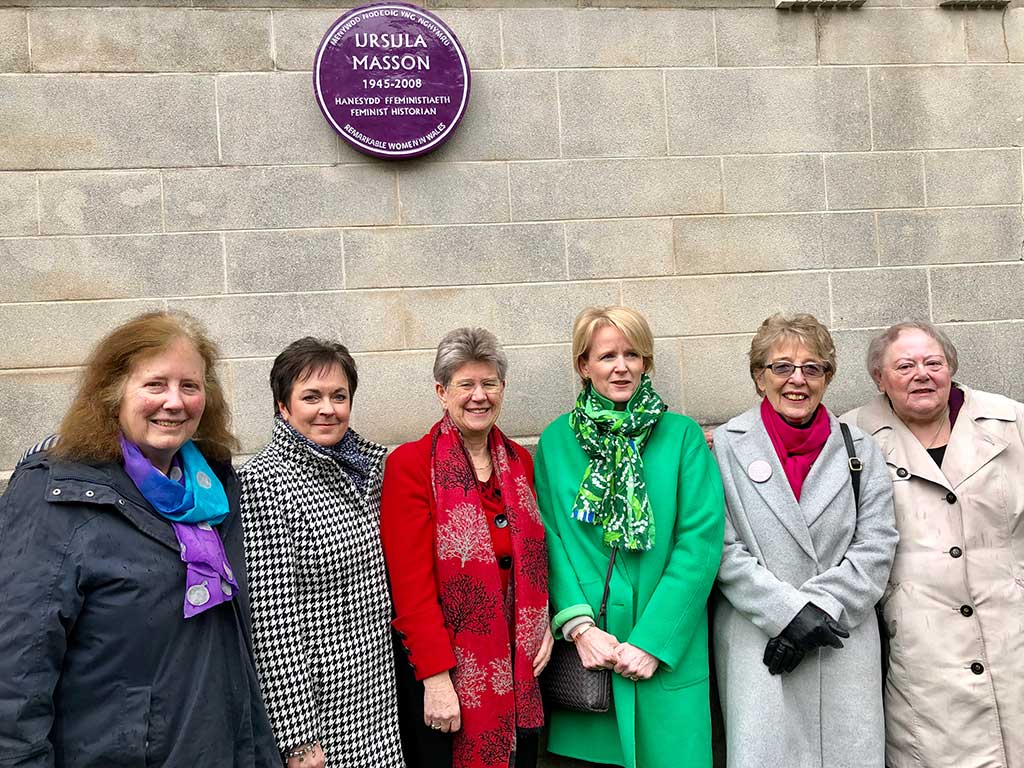 I've hosted several events in the Senedd, including a moving Holocaust Memorial Day event where we remembered all the victims of the Holocaust. We heard from a Holocaust survivor who was a toddler in the Nazi-occupied Netherlands during the war.
There was also a launch event for the Rhodri Morgan Statue Fund which I sponsored. The group is hoping to crowdfund enough to put a statue of the former First Minister of Wales outside the Pierhead building in Cardiff Bay. Further information: rhodrimorganstatuefund@gmail.com.
I attended an event where the candidates for this year's St David's Day Awards were announced. I was very pleased to meet the founder of Bobath, Glenys Evans (pictured), who has been shortlisted for an award in the citizenship category. This is a well-deserved honour and I wish her luck at the final ceremony when the First Minister will present the awards.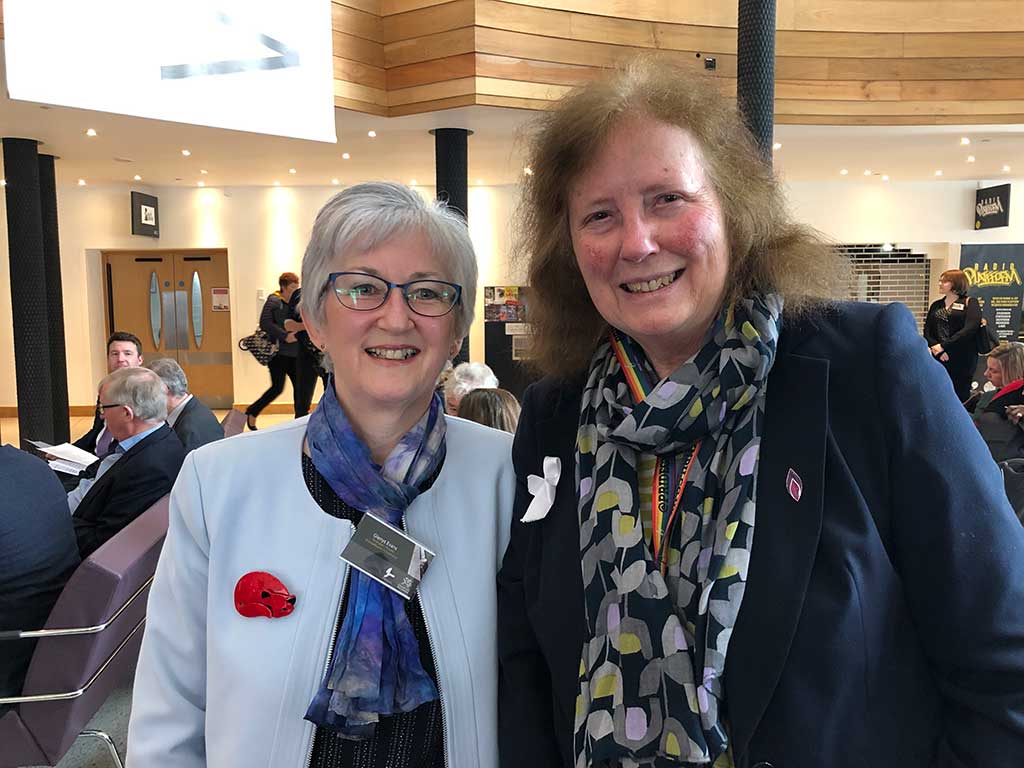 Working parents are being encouraged to apply for the Welsh Government's new offer of 30 hours a week of free childcare for 3 and 4-year-olds. This includes the 10 hours of nursery education already on offer.
This is available for 48 weeks of the year so I hope it will be a real help to working parents. Parents in Cardiff North are already applying – to check eligibility and apply online, visit the Cardiff Council website.
If you have any concerns or issues please contact my office on 0300 200 6241 or via my website at www.juliemorgan.org. uk. Email me at julie.morgan@assembly.wales or Twitter at @JulieMorganLAB. Surgeries times: Mondays 10-11am, Llangranog Road, Llanishen; Fridays 17 Plasnewydd, Whitchurch 12:30-1:30pm
This is a sponsored post