With foreign holidays severely affected this year, a staycation could be the best way to get yourself a holiday this year. As lockdown measures are slowly lifted, here are a few activities to help you feel as if you've had a holiday
What is a staycation?
Traditionally, we think of summer months as a time of getting away from it all and jetting off to the sun. But if last year is anything to go by, we are often blessed with sun right here at home.
There may be several reasons why you might not want to go abroad this year – it could be your budget or maybe you want to stay close to family. Whatever the reason, a staycation could be another way of taking time out from the daily grind but without having to leave home.
Also known as a holistay, a staycation involves staying at home but visiting local places within driving distance or public transport routes. You'll save on accommodation costs and it'll also save you from the stress and jet-lag of long-distance travel.
If you're conscious about the climate, you'll also be helping cut emissions and if you care about your local community, you'll also be contributing to the local economy by staying at home. Here are some ways that you can enjoy your staycation this summer.
Be a tourist in your own town or city
It can be surprising how much you can discover about your local area.
Sometimes it helps to look at your usual surroundings and imagine that you're seeing them for the first time. But you can take that one step further by hopping on a local sightseeing bus and hearing all about the history of where you live.
Acting like a tourist can help conjure up feelings of exploration and adventure. Visit a local museum and find out more about where you live. Visit parts of your home town or city that you've never been to before. Get on a bus or a train route that you've never been on before and see your local world as others visiting for the first time would.
Take up a class
Many people spend time on their holidays trying out new things and just because you're closer to home, that doesn't mean that you can't do that either.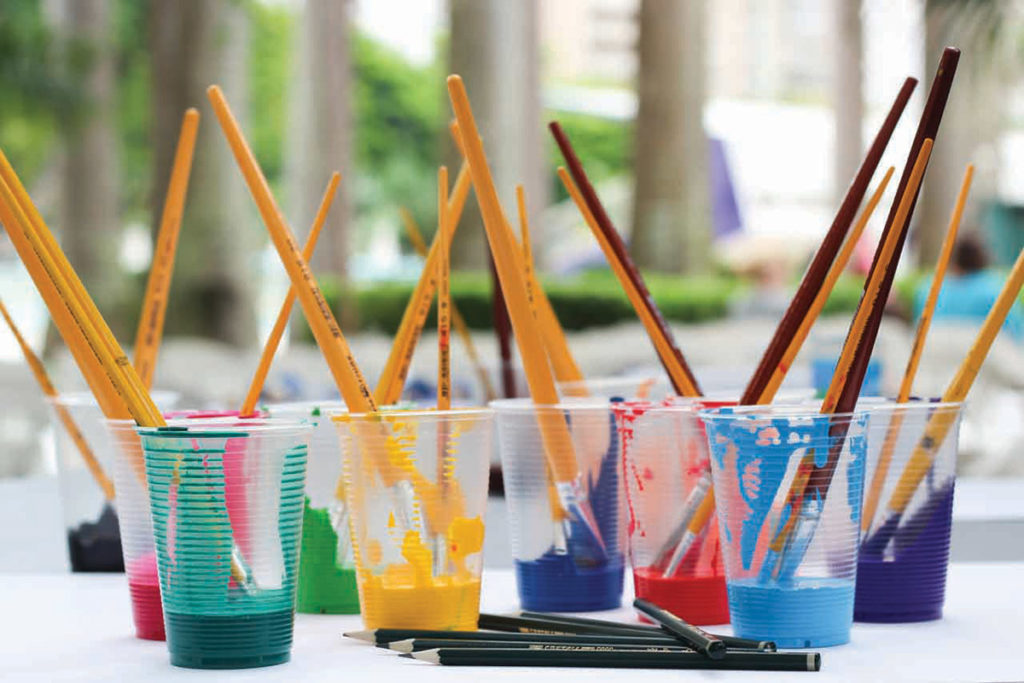 Take a moment to find out what classes are going on in your local area. It could be an art class, a cookery class or a pottery class.
Whatever you decide to do, it'll provide you with new-found skills that you can put to good use later in your staycation. You could create a new piece of art for your home that will remind you of your time off. You could learn to cook a four-course gourmet meal and invite friends and family round at the end of your break. Or you could even make a piece of pottery to give as a gift – much better than a lousy T-shirt.
One of the other benefits of going to these kinds of classes is that you have an opportunity to meet new people and make new friends.
Go sailing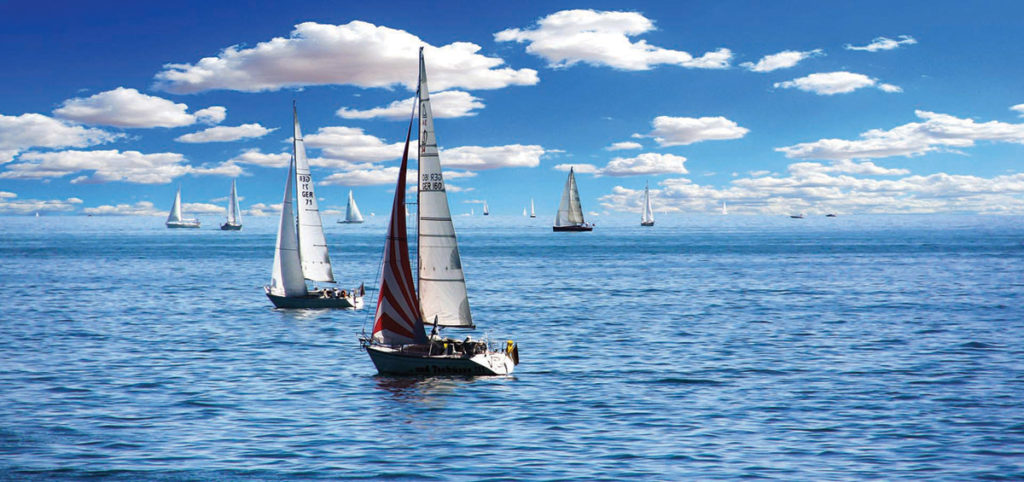 While the idea of holidays can conjure dreams of sailing across the ocean on a yacht on a glorious summer's day, you can almost recreate the same experience closer to home.
And if you don't want to head out to the sea, there are always sailing classes inland on lakes and reservoirs that you can take advantage of. If you're feeling brave enough, you can even learn a new skill. But nothing beats being out on the water's waves.
Take a day trip
ump in the car, get on a train or hop on a bus. Visit somewhere you've never been before – it doesn't have to be too far away. Discovering new places will help create new memories and also give you more of an appreciation of your nearby surroundings.
Book a posh restaurant
One tradition of holidays is going out to eat and if you're saving money by not going abroad, why not use that money to book a table at the swankiest restaurant near you?
It's the perfect time to get dressed up and spend the evening in the company of loved ones or friends. A staycation is also a good opportunity to catch up with those who you tend not to have time for throughout the rest of the year. What's better than having a good old catch-up with old friends over great food and a bottle of wine or two?
Go on a social media diet
For some of us, social media takes up a huge amount of our day. The average person spends at least 1 hour and 40 minutes per day looking at their favourite social media sites and apps – time that could be better spent doing something else. Without realising it, we get caught up in other people's dramas and get bogged down by other people's day-to-day drudgery.
There comes a time to take a break from that and being on staycation is a perfect opportunity to step away from it all. Turn your phone notifications off and enjoy the solitude of your time away from everyday life.
Book a spa day
Staying at home doesn't mean that you have to forego some self-love and a bit of indulgence. A staycation is a time to unwind and recharge and there's no better way of doing that than booking yourself a spa day.
Taking a day to relax means that your body and mind can slow down throughout the day instead of trying to cram things in around daily life. Take a partner or a friend if you don't get much time to spend with them and give yourself the opportunity to catch up and share some quality time together.