With the warmer weather comes the chance to head outdoors with the family and have some fun
Bike rides
A good few hours can be spent on bikes with the family and if you want to make new memories, try packing them all up in the car and heading somewhere new. Plan your trip in advance to make sure it all goes smoothly.
Have a picnic
Sometimes, there's nothing better than taking some time out for a family picnic. Why not head out early doors with some croissants, fruit, and coffee and make it a breakfast affair? There'll be less of the annoying insects out during this time of year too.
Make ice lollies
Grab yourself a set of ice lolly moulds and clear out some room in your freezer. Kids will love making ice lollies and these can easily be made with whole fruit, purées, juice and yoghurt on a warm spring day. As well as the fun and satisfaction of creating them, they'll also be getting in one of their five a day!
Take wildlife snaps
You can literally spend hours in the fresh, clean air, seeking out and taking wildlife photos with the family. Most of us have cameras on our phones so it's quite possible that each family member can have access to a camera and become a sharp shooter. Take a packed lunch with you and plenty of water and compare photos when you get back home.
Go star-spotting
You don't need to be an expert but it might be worth swotting up on the basics before you head out so that you know what you're looking at.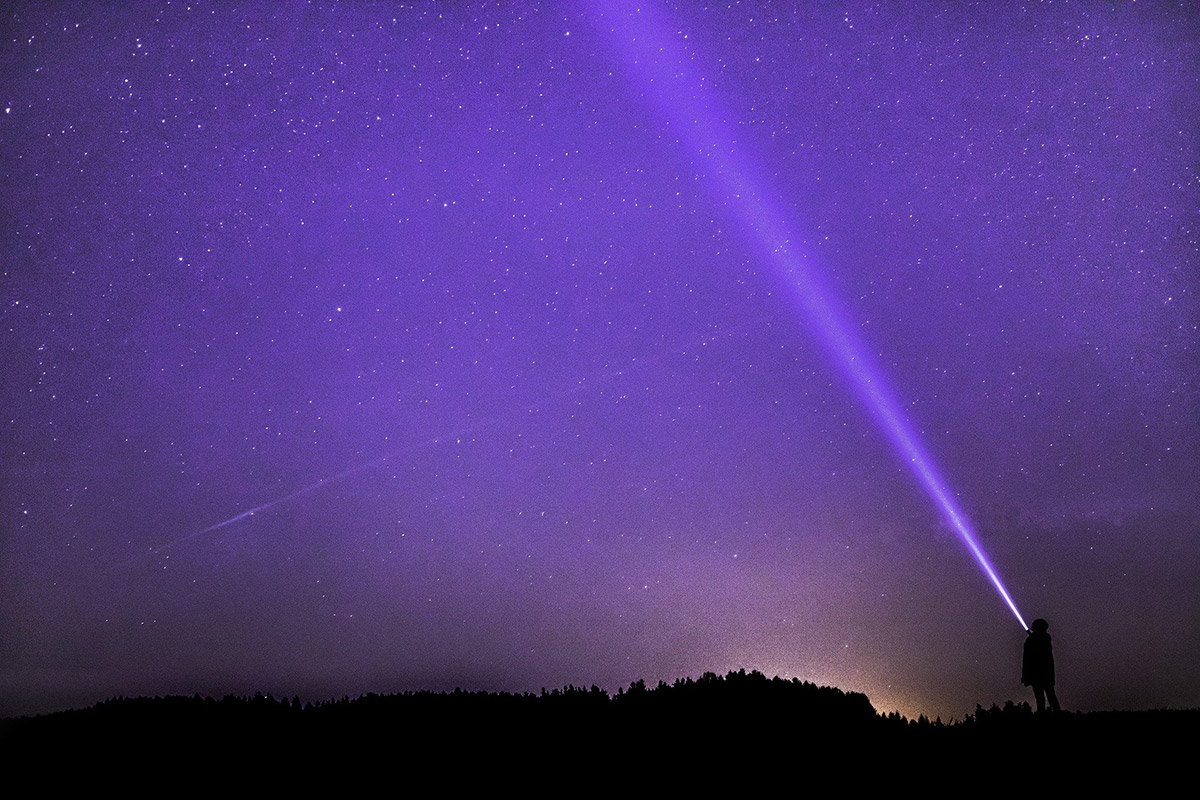 Kids love late night adventures and it'll provide you with the perfect excuse to spend more time with them. Check out your local dark sky areas for maximum viewing benefits.
Go on a treasure hunt
The beauty of a treasure hunt is that you can adapt its difficulty to match your children's skill levels. Whether it's a simple hunt in the garden, or a more advanced map-reading task, there will be a great sense of achievement for completing it.
Go paddling
We are lucky that we live within the reach of our wonderful coastline. The great expanse of a beach offers the whole family the chance to give themselves some space, both physically and emotionally. Paddling allows you and your kids to connect with nature and the shallow water will give you considerably less stress than if you were to take the kids to a public swimming pool.
Feed the ducks
Contrary to popular belief, bread should not be the main food you can provide for ducks. It's not particularly nutritious and can harm their health. Instead, provide them with sweetcorn, which they love. You can also give them lettuce, oats or even peas. Scatter the food on the water to keep the ducks away from possible predators. Always supervise children when feeding ducks.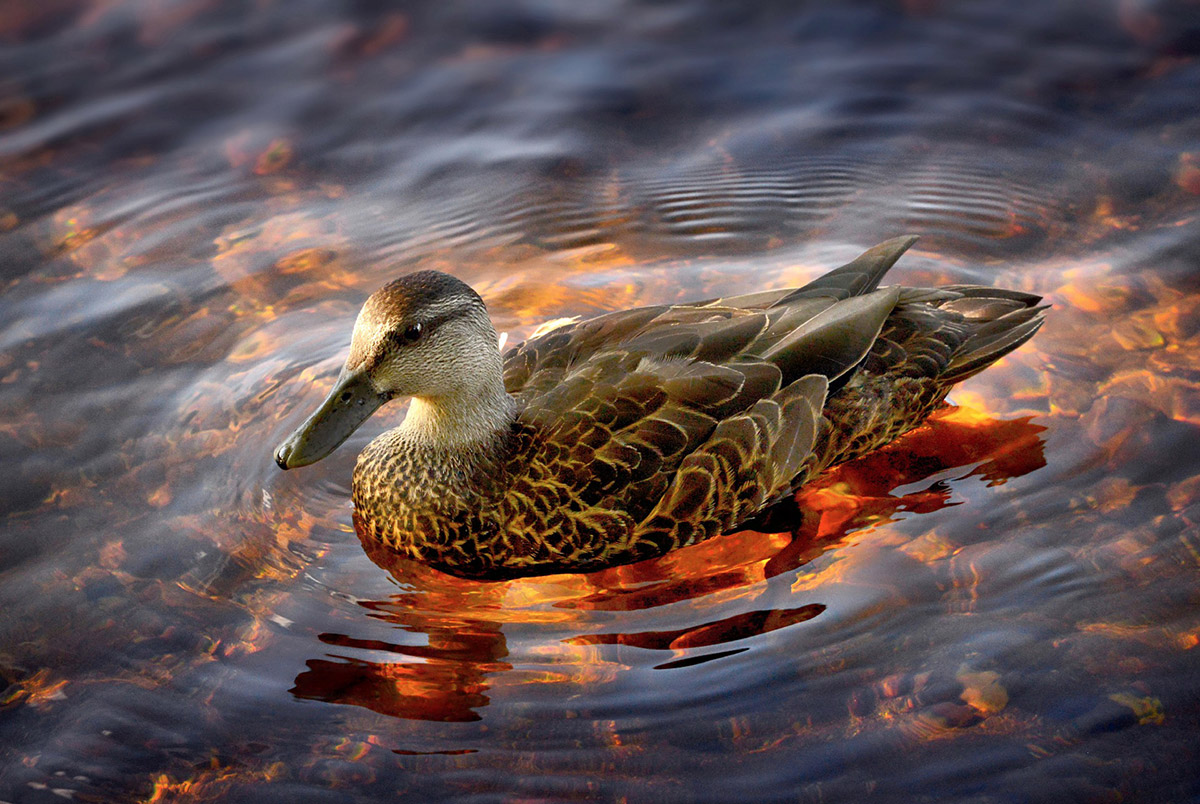 Tidy the garden
Spend the day together as a family AND get your garden tidied – all in one go!
Kids love the feeling of being useful and helpful, especially during the early years so arm them with a pair of protective gloves and wellies and task them with small but safe jobs that they can do, such as easy weeding or raking up dead leaves. Older children can be trusted to plant bulbs or even create and tend to their own mini garden. These projects can last all year round.
Chalk drawings
A cheap and cheerful way to spend a few hours outdoors is to grab some giant chalks and a spare bit of pavement or driveway (your own preferably). Whether your kids want to draw pictures, practise writing their names or even working out some mathematics, you can enjoy your time with them, safe in the knowledge that it can all be cleaned off naturally afterwards.