Magazines for Cardiff
Community Business of the Year at the 2017 Cardiff Business Awards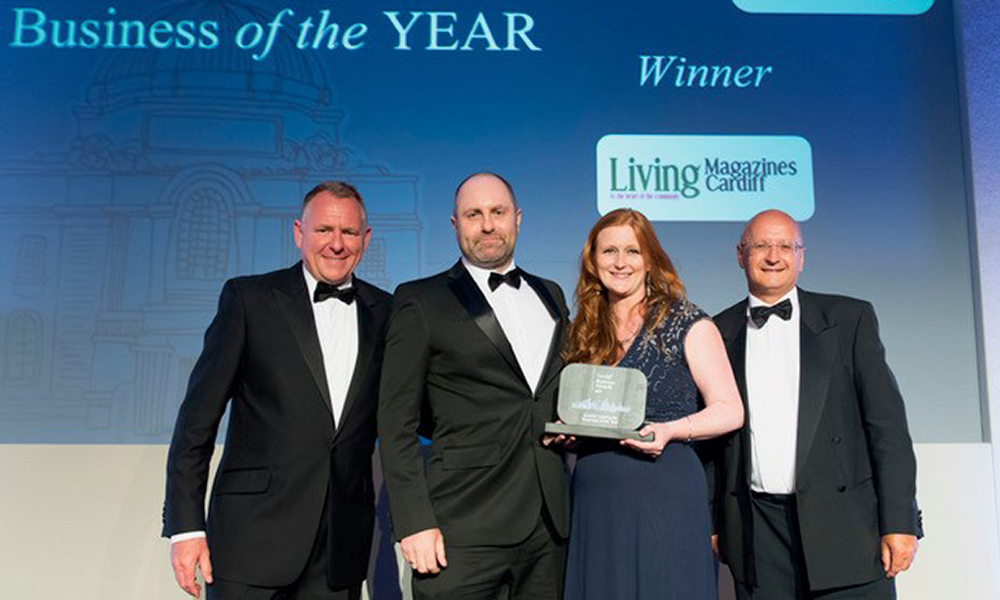 Living Magazines are North Cardiff's premier community magazines. Winner of two major awards (Best Website and Best Editorial Awards) at the 2014 Independent Magazines Publishers Awards, we've been recognised by the Guardian as 'a vital source for news in the community';  the two publications have become synonymous with their areas.
November 2007 saw the official launch of Rhiwbina Living magazine. The publication quickly became the official community magazine for the area, packed with all the latest news, stories and interesting features from the locality. Due to demand, December 2008 saw the launch of a sister publication – Whitchurch and Llandaff Living. 
The aim of Living Magazines is to bring together the community and celebrate our villages, our history and our people. We are based in the area – we are not part of any national franchise or a media chain that pretends to be local. We are therefore able to work hard to bring you a magazine that is readable, relevant and real.
We are currently celebrating our eleventh year of publication. Since our launch, we have heard from both residents and local celebrities alike – including rugby greats Sam Warburton, Gerald Davies, John Dawes, 80s music legend Howard Jones, veteran entertainer Stan Stennett, Andy Fairweather-Low and Huw and Meic Stephens and Gareth Bale.
6,000 copies of Rhiwbina Living are personally delivered door-to-door throughout Rhiwbina by us four times a year. (We walk over 230 miles each issue to ensure everyone gets a copy!)
6,000 copies of Whitchurch and Llandaff Living are distributed throughout Whitchurch, Llandaff and Llandaff North five times a year. (including our custom-made stands in the smaller supermarkets)